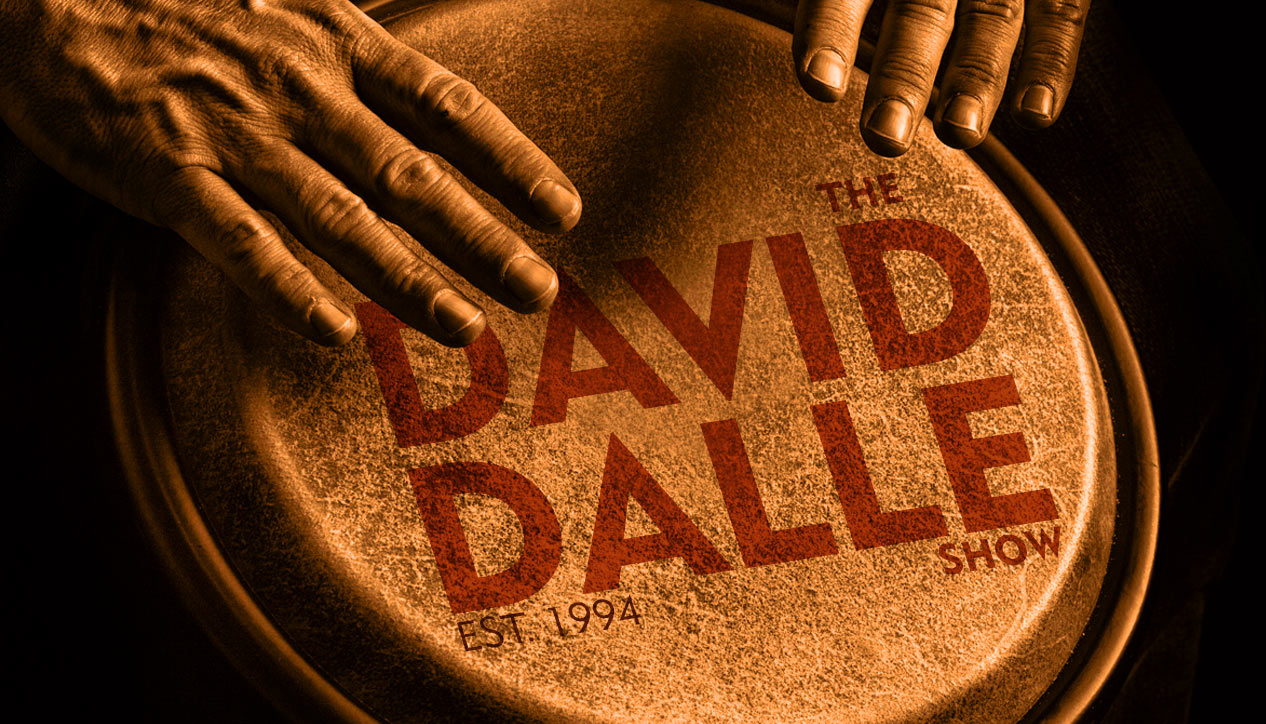 David Dalle
Thursday November 17th, 2011 with David Dalle
All Hungarian show
An all-Hungarian show featuring music I heard and collected during my recent trip to Hungary.
Csoro Drom
Romengo - Kethane - Gryllus
Kakukktojas: Kolozsi Legenyes, Csardas Es Sebes
Tukros Zenekar - A Mi Mezosegunk - Folk Europa
Mori Dzseni
Romengo - Kethane - Gryllus
Notacsokor -Cask egy kislany van a vilagon
Lakatos Miklos & His Gypsy Band - Villamcsardas - Musicdome
Kodaly composed the following piano piece based on recordings he made in the Marosszek area in Transylvania in the early 1900's, Muzsikas present some of the same melodies in their own arrangement of traditional folk music from the area in a tribute concert to Kodaly at the Liszt Academy in Budapest.
Marosszeki tancok
Zoltan Kodaly/Kornel Zempleni - Piano Works - Hungaroton
Marosszeki Tancdallamok
Muzsikas & Marta Sebestyen - A Zeneakademian - Muzsikas
I saw a near-perfect Liszt recital in Budapest in Liszt's apartment during his 200th birthday weekend celebrations given by Hungarian pianist István Lantos. Five different works put together and played with complete mastery which sketched out in a musical drama the whole spiritual and emotional life of Liszt from the 1830's to his final years. From the rich and grand, life- and faith-affirming Invocation and Legend through his complicated grief over the death of Wagner in Venice, the nihilism and despair of Unstern to the ambiguous, nostalgic, wistful Valse Oubliee which doesn't end but rather evaporates. I recreate the recital here with several different pianists.
Invocation
Franz Liszt/Leslie Howard - Harmonies poetiques et religieuses - Hyperion
Legend: St. Francis of Assisi preaching to the birds
Franz Liszt/Nikolai Demidenko - Nikolai Demidenko plays Liszt - Hyperion
La Lugubre gondola II
Franz Liszt/Arnaldo Cohen - Complete Piano Music vol. 1 - Naxos
Unstern: sinistre, disastro
Franz Liszt/Arnaldo Cohen - Complete Piano Music vol. 1 - Naxos
Valse Oubliee No. 3
Franz Liszt/Leslie Howard - Waltzes - Hyperion