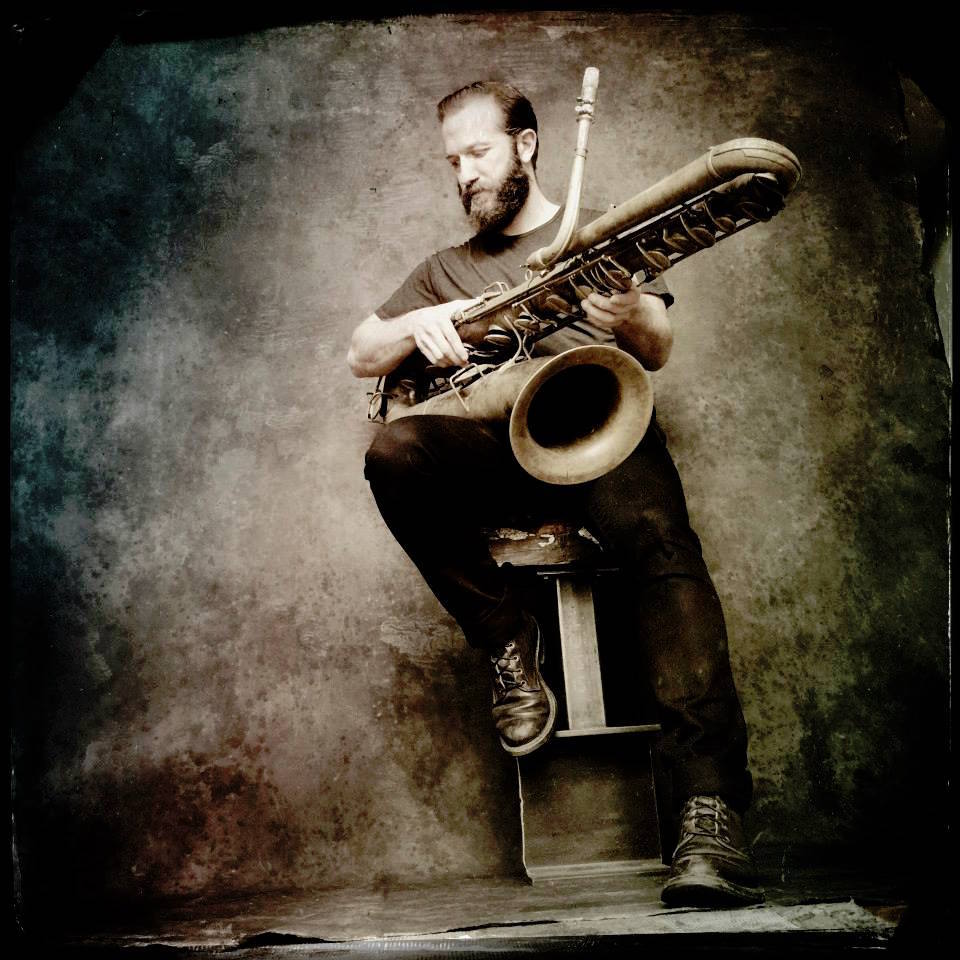 David Dalle
Thursday January 30th, 2020 with David Dalle
A look at the Ottawa Winter Jazz Festival with the astonishing musician Colin Stetson.
The Ottawa Jazz Festival's mini Winter Festival starts today and runs until Saturday. Despite its small size, it has some incredible offerings, a particular highlight for me is the incredible musical explorer Colin Stetson who is playing two shows, a duo Friday night with the fellow traveller Mats Gustaffson and a solo show Saturday evening. His music is wide ranging and extraordinarily eclectic, Today we will hear his exceptional transcription of Henryk Gorecki's awe-inspiring 3rd Symphony.
https://ottawajazzfestival.com/winter-jazz/
https://ottawajazzfestival.com/artists/colin-stetson-owjf/
Symphony No. 3
Henryk Gorecki arr. Colin Stetson/Colin Stetson - Sorrow - a reimagining of Gorecki's 3rd Symphony - Colin Stetson

Spindrift
Colin Stetson - All This I Do For Glory - 55Hz

Forcelessness
Sarah Neufeld - Hero Brother - Constellation

Makam Huseyni Sakil
Sacqueboutiers - Reis Glorios - L'influence de la musique arabe dans la mythologie occitane - Flora
Ma Muse M'amuse
Rabih Abou-Khalil - The Cactus of Knowledge - Enja
Sol al son
Orquesta Aragon con Elena Burke - le world...Cuba - Suave
The great Russian pianist and conductor Vladimir Ashkenazy has announced his retirement from the stage, aged 82, after giving nearly 7 decades of himself to music. We hear him in a wonderful 1961 live recording of Prokofiev's ferocious 2nd piano concerto from 1923.
Piano Concerto no. 2 in g minor Op. 16
Sergei Prokofiev/Vladimir Ashkenazy, USSR State Symphony Orchestra, Gennady Rozhdestvensky - Legendary Russian Pianists vol. 20 - Brilliant Classics