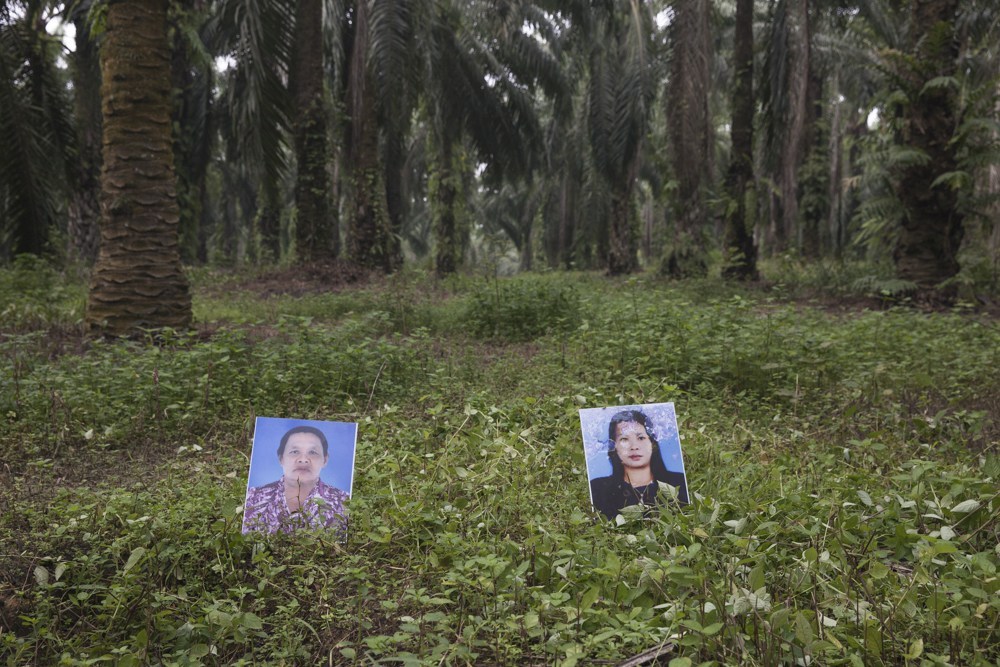 David Dalle
Thursday November 29th, 2018 with David Dalle
For Those Who Died Trying: Guest, Ottawa-born composer Frank Horvat joins me to introduce his new work "The Thailand HRDs"
Frank Horvat joins me today to discuss his new work, the string quartet "The Thailand HRDs". This is perhaps his most substantial and ambitious work, which received its premiere and first recording with the Mivos Quartet. It is based on the photo essay "For Those Who Died Trying" by the Thailand-based photographer Luke Duggleby. He travelled over 10,000km around Thailand visiting with family members of 35 Human Rights Defenders (HRD) who were murdered for their activism over the past 3 decades in Thailand. These 35 men and women ranged from environmental activists to anti-corruption activists to minority activists to community members in villages who fought to protect their communities. Duggleby requests portraits from their families and went and photographed the portrait in the spot where the victim was killed or abducted. The 35 resulting photos present a powerful and haunting sight. You can view the photo essay here:
http://www.lukeduggleby.com/for-those-who-died-trying
This photo essay and Frank Horvat's piece was commissioned by Protect International:
https://www.protectioninternational.org/
Frank Horvat was inspired by this visual work to create a musical work, a string quartet in 35 movements, one for each HRD victim. He makes each movement more personal by only using those notes (cdefgabh--using the german notation so b is b-flat and h is b) which are in each HRD's name. This has made some fascinating challenges with a couple of movements only using one note. Despite these structural restrictions, Horvat has created expansive and rich music, full of sadness and also a hint of defiance.
Conversation with Frank Horvat
The Thailand HRDs
Frank Horvat/Mivos Quartet - For Those Who Died Trying - Atma Classique


The Floating Moon
Fong Naam - Siamese Classical Music vol. 5 The Mahori Orchestra - Marco Polo
Farewell Song: The Sun Behind the Clouds
Fong Naam - Siamese Classical Music vol. 5 The Mahori Orchestra - Marco Polo