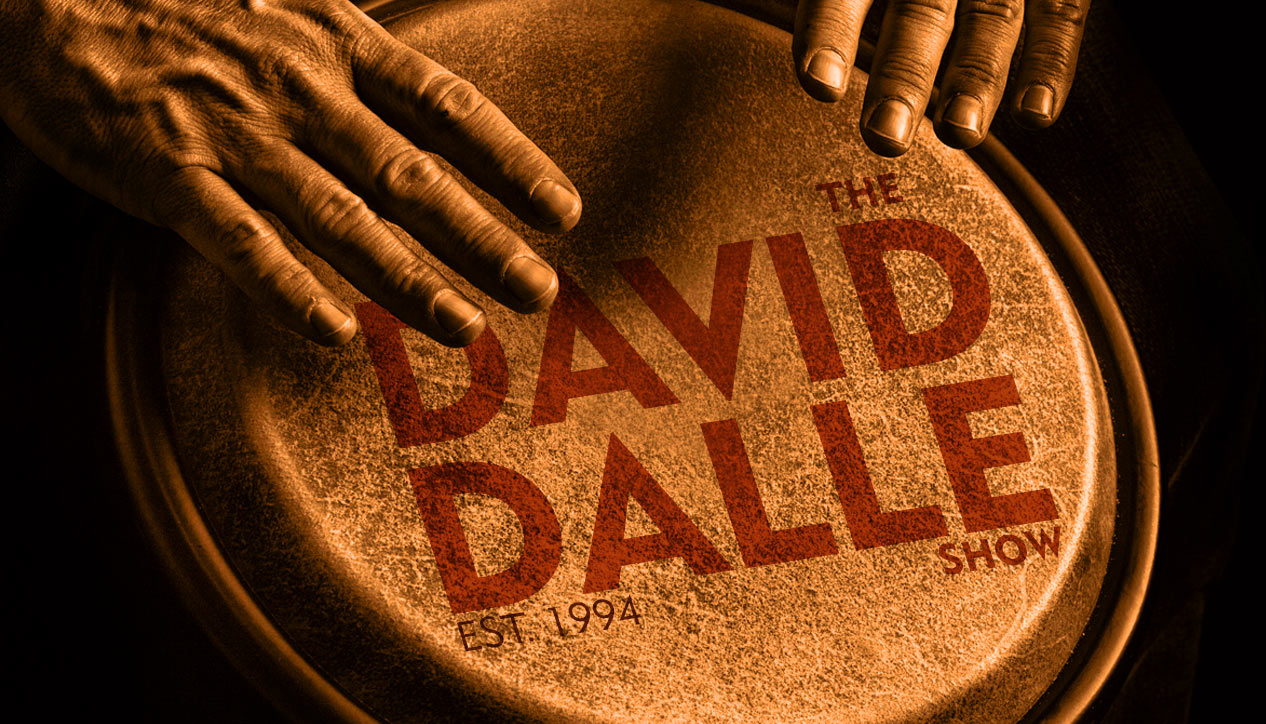 David Dalle
Thursday July 21st, 2016 with David Dalle
Homayoun Shajarian with Mohammad-Reza Darvishi; new jazz recorded live in Ljubljana, Slovenia with the Carate Urio Orchestra and in New York City with Cortex; Lebanese music; Mozart with Christina Petrowska-Quilico and Jacques Israelievitch
Today we will hear from a couple of new live jazz releases with the Carate Urio Orchestra, a septet of European musicians, playing in Ljubljana, Slovenia, and with Cortex, a Norwegian quartet, playing in New York City. We alo hear from an album Homayoun Shajarian recorded with the Abdoloqader Maraqi Ensemble and directed by Mohammad-Reza Darvishi, based on music composed by the medieval Iranian composer Abdoloqader Maraqi, one of the very first Iranian musicians to notate his music. Also, Mozart, with the new release from pianist Christina Petrowska-Quilico and the late violinist Jacques Israelievitch. They recorded the complete Mozart sonatas for violin and piano in the year prior to Jacques' death and the 1st volume has just been released. With an anxious world seemingly on fire, for me, Mozart is a place of absolute beauty and perfection where I can find solace.
Segah i
Homayoun Shajarian & Abdolqader Maraqi Ensemble, Mohammad-reza Darvishi - Showqname - Barbad
Segah ii
Homayoun Shajarian & Abdolqader Maraqi Ensemble, Mohammad-reza Darvishi - Showqname - Barbad
Lost in Lebanon
Wassim Soubra - Sonates Orientales - Institut du monde Arabe
Yalla Tnam Nada
Bachar Mar-Khalife feat. Golshifteh Farahani - Ya Balad - Infine
Beirut
Ibrahim Maalouf - Diagnostic - Mi'ster
Epic Silent
Carate Urio Orchestra - Ljubljana - Clean Feed Records

Amemasu
Carate Urio Orchestra - Ljubljana - Clean Feed Records

Chhia-cham
Carate Urio Orchestra - Ljubljana - Clean Feed Records

Sonata in B flat major for piano and violin K454
Wolfgang Amadeus Mozart/Jacques Israelievitch, Christina Petrowska Quilico - Sonatas and Variations for Piano and Violin vol. 1 - Fleur de Son Classics


Ghost March/Ahead
Cortex - Live In New York - Clean Feed Records

Hora Strengarilor
Fanfare Ciocarlia - Onwards to Mars! - Asphalt Tango