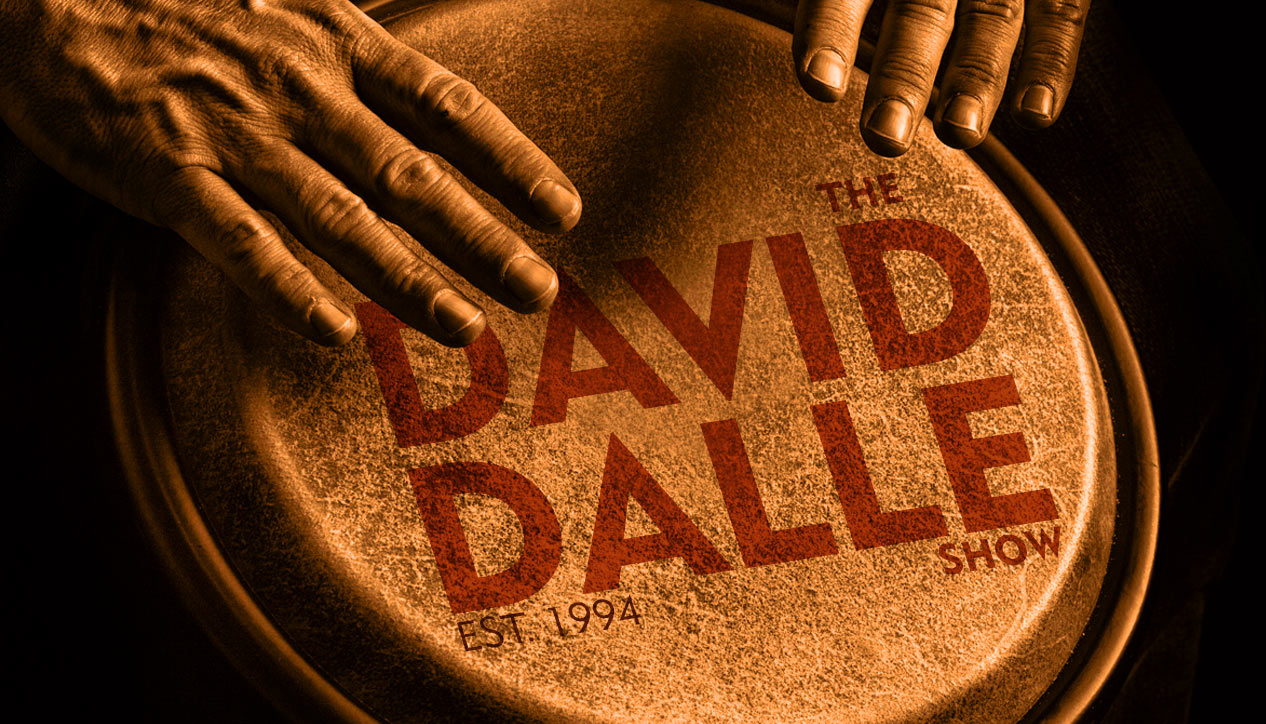 David Dalle
Thursday February 14th, 2013 with David Dalle
Guest Constantine Caravassilis speaking about his music
We are joined by Canadian pianist composer Constantine Caravassilis for Part II looking at his music. Visions is the premiere recording of his two piano cycles Book of Rhapsodies and Book of Fantasias, comprising 10 wonderfully beautiful, imaginative and moving pieces. We hear two works which are haunted by his musical past, echoes of several great pianist-composers in Visitations, and more explicitly in his grand Shadow Variations on a theme by Alan Hovhaness, based on the main theme from the 2nd movement of his famous symphony Mysterious Mountain, (his 2nd of 67 symphonies!).
Return and Rebuild the Desolate Places
Alan Hovhaness/John Wallace, The Royal Scottish Academy of Music and Drama, Keith Brion - Symphonies - Naxos
Visitations
Constantine Caravassilis/Christina Petrowska Quilico - Visions - Centredisques


Shadow Variations on a theme by Alan Hovhaness
Constantine Caravassilis/Christina Petrowska Quilico - Visions - Centredisques


Sousta Dance of Patmos
The Hellenic Music Archives Ensemble - The Guardians of Hellenism vol. 9 Patmos, Kalymnos, Leros, Kos, Astypalea - FM Records
My Sweet Flowing River
The Hellenic Music Archives Ensemble - The Guardians of Hellenism vol. 9 Patmos, Kalymnos, Leros, Kos, Astypalea - FM Records
Song of the Rain
George Dalaras and Goran Bregovic - Thessaloniki - Yannena with Two Canvas Shoes - EMI
Iscurta alligra rosa
Tenore de Orosei - Voches de sardinna - Winter & Winter
Not With Haste
Mumford & Sons - Babel - Glassnote
Idja a Seman
Terakaft - Kel Tamasheq - World Village

Tamatant Tilay
Tinariwen - Aman Iman - Outside
Mali Ko
Voices United for Mali - Youtube