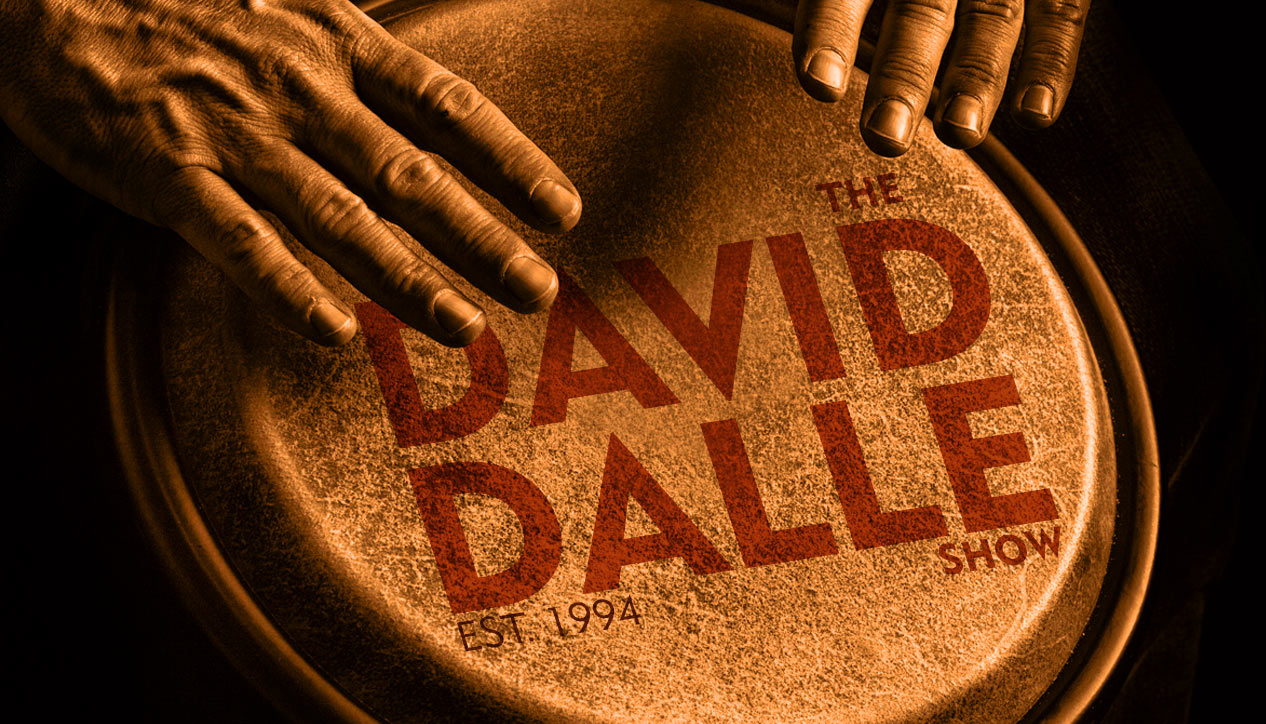 David Dalle
Thursday January 17th, 2013 with David Dalle
Mali; Alfred Schnittke's 1st symphony
Today we start with music from Mali. I am heartbroken and worried that violence and the plague of fundamentalism will engulf Mali, a centre of incredible culture, music, and very laidback West African Islamic traditions for centuries. With the background of the chaotic uncertainty of the 21st century, I am beginning a cycle from one of the great symphonists of the 20st century: Alfred Schnittke. A Soviet composer of German background, he was born in 1934 and his music is infused with the anxiety and uncertainty of a Soviet artist living in an age of anxiety. It is shocking that his 1st symphony was actually allowed to be performed in 1974, and it is still shocking to a contemporary listener accustomed to post-modernist self-referential popular and internet culture. It is an extravagant, chaotic musical history, quoting numerous pieces of music from the previous two centuries. Is it tragedy? Parody? Grotesque humour? A celebration? Mahler taken to extreme lengths? Perhaps all of it. We hear a live recording with Gennady Rozhdestvensky, who conducted the Soviet premiere in 1974.
Touramakan
Kasse Mady Diabate, Bako Dagnon, Kandia Kouyate - Mandekalou - Syllart
Saro
Bassekou Kouyate & Ngoni Ba - I Speak Fula - Sub Pop
Haira Yo
Afel Bocoum - Alkibar - World Circuit/Nonesuch
Gomni
Ali Farka Toure & Toumani Diabate - In the Heart of the Moon - World Circuit/Nonesuch
Djamban
Rail Band feat. Magan Ganessy - Dioba - Stern's
Ya Fama
Toumani Diabate's Symmetric Orchestra - Boulevard de l'independance - World Circuit/Nonesuch
Symphony No. 1
Alfred Schnittke/Russian State Symphony Orchestra, Gennady Rozhdestvensky - Symphony No. 1 - Chandos