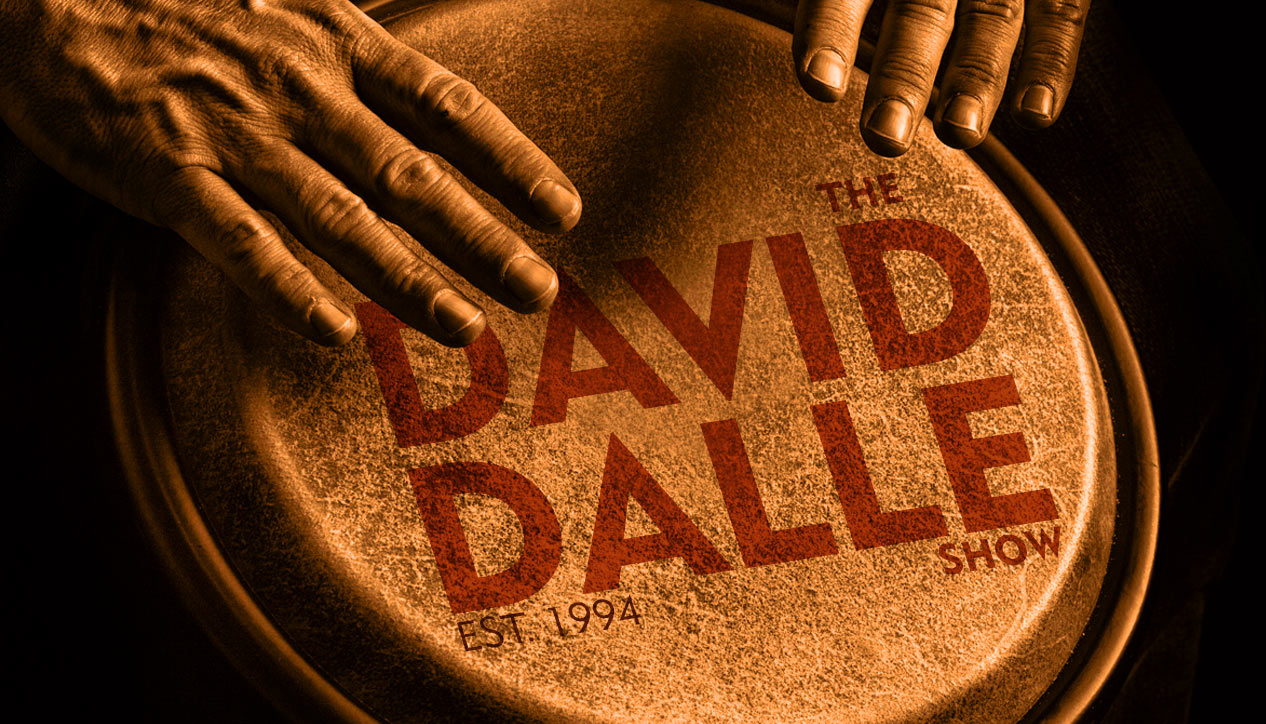 David Dalle
Thursday December 27th, 2012 with David Dalle
Sibelius 7th symphony and danceable music from around the world
Saying goodbye to 2012 with the conclusion of my Sibelius symphony cycle with his 7th and final symphony completed in 1924. This is a gorgeous and fairly short work usually performed in less than 30 minutes. It shows Sibelius's mastery in his unique symphonic style. Despite being surprisingly mostly in the key of C major and minor, almost shocking in a work composed in 1924, it stands utterly apart from all the major contemporary trends, both new and old, confirming Sibelius as a lonely voice from the wilderness, a voice which was soon to be silenced by choice. After the 7th symphony, he composed a couple more pieces, then retreated to his isolated home north of Helsinki, and never published another work for the next 30 years of his very long life. He did work on an 8th symphony, but according to his wife, he burned it in 1940 along with everything else he had composed since 1926... His 7th symphony is a single movement work, in his unique style of continuous music with subtle changes in tempo and organic in its progression. It is a gorgeous work of sublime peacefulness.
Kaful Mayay
Tabu Ley Rochereau & Afrisa International - Kaful Mayay - Syllart
Bel Ami
Papa Noel - Bel Ami - Stern's
Nwahulwana
Orchestra Marrabenta Star de Mocambique - Marrabenta Piquenique - Piranha
Ny Fitiavako
Rajery - Fanamby - Indigo
Koto Kawding
Diabel Cissokho - Kanabory Siyama - World Village

Karambaya
Diabel Cissokho - Kanabory Siyama - World Village

Esperanza
Afro Cuban All-Stars - Step Forward - Universal
Medley Live
Kassav - Best of vol. 1 - New Deal
African dub crossing the fantoms of an opera
Lo'Jo - Cinema El Mundo - World Village

I Am Your Gummy Bear
Fanfare Ciocarlia - Balkan Brass Battle - Asphalt Tango
Symphony No. 7 Op. 105
Jean Sibelius/Pittsburgh Symphony Orchestra, Lorin Maazel - Lorin Maazel conducts Sibelius - Sony
Pe Drumul Odesei
Taraf de Haidouks & Kocani Orkestar - Band of Gypsies 2 - Crammed
Mandrulita Mea
Taraf de Haidouks & Kocani Orkestar - Band of Gypsies 2 - Crammed
Turceasca a Lu Kalo
Taraf de Haidouks & Kocani Orkestar - Band of Gypsies 2 - Crammed