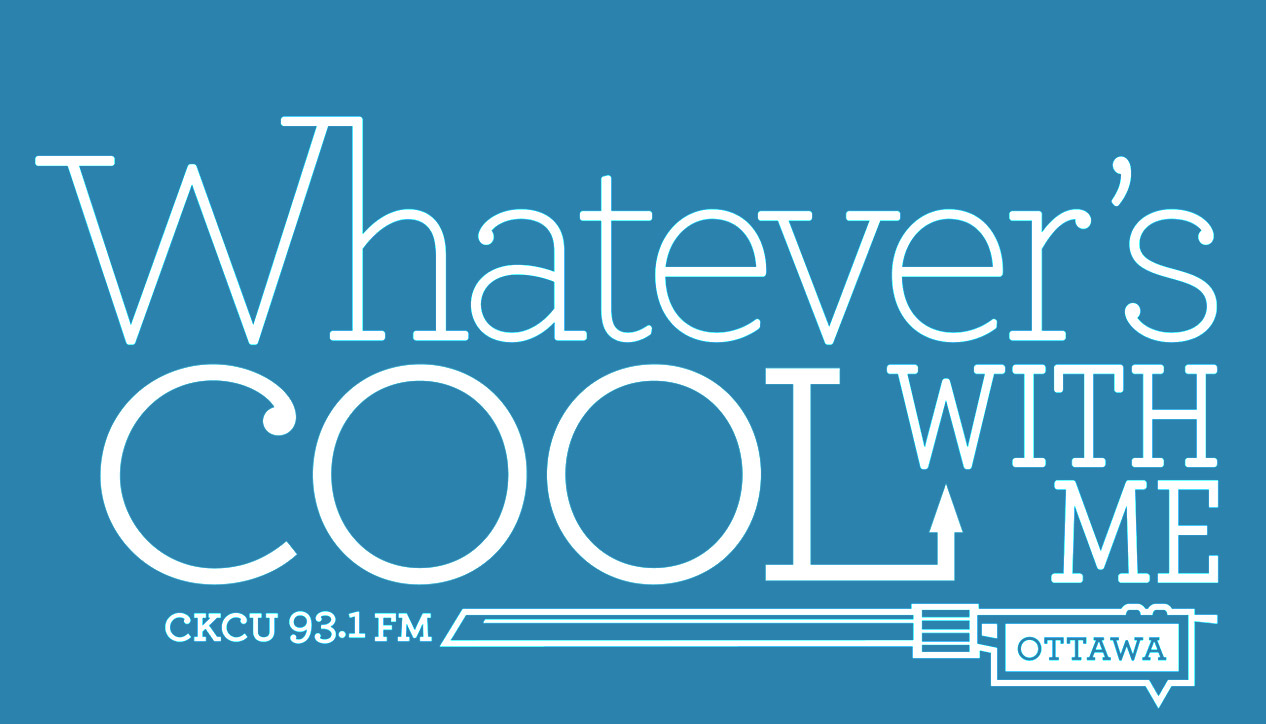 Whatever's Cool With Me
Thursday August 9th, 2012 with Martha Walsh
Whatever's Cool With Me
Walking In Your Footsteps
The Police - Synchronicity
Soulful Wind
Nick Lowe - The Impossible Bird
Down Among The Wines and Spirits
Elvis Costello - Secret, Profane & Sugarcane
Morning Margaritas
Jack Grace Band - Drinking Songs For Lovers
Up In The Belfry
Winchester Warm - Sky One Room

Kathleen
David Gray - Draw The Line
Yellowjacket
Stephen Fearing - Yellowjacket

Tuesday's Moon
Laurel Jackson - In The Skin

Sleepwalking
The Jimmyriggers - I Stand in The Weeds

Consequence Free
Great Big Sea - Road Rage

Up Nights
hahatonka - Buckle In The Bible Belt
Can't Hardly Wait
Justin Townes Earl - Midnight At The Movies
Goodnight
Good2Go - C'Mon!

Have Faith In Me
Muffler Crunch - Little Things

Sure As The Weather
Amos The Transparent - Goodnight my dear... I'm Falling Apart

The Royal Pine
Hinterlandband - Leaving Fallowfield

Kentucky Bourbon
Steve Stacy &The Stump Splitters - Tall Tales, Fibs&Outright Lies

All The Right Reasons
The Jayhawks - Rainy Day Music
Une Autre Biere
The F-Holes - The F-Holes

Truth Untold
Odds - Good Weird Feeling

Pale Horse
The Warped 45's - Matador Sunset

Martha
Rufus Wainwright - All Days Are Night

The Love of One
Lee Harvey Osmond - A Quiet Evil

Pertty Friends
The Bruitals - Here Come The Bruitals

Beer In The Basement
The Cutmen - Throw In The Towel

4 Chords Away
No Fly List - Blaze On

Tick Love
Good2Go - Accessorize

Thoreau In The Woods
Hahatonka - Novel Sounds Of The Nouveau South
If I Can't Have You
Blackie And The Rodeo Kings - Kings and Queens

Sound of Lies
The Jayhawks - Sound Of Lies
Back To My Home
Samantha Mouchet - Back to my Home

If Anything MAtters Then Everything Matters
I Spell It Nature - A Story Of...