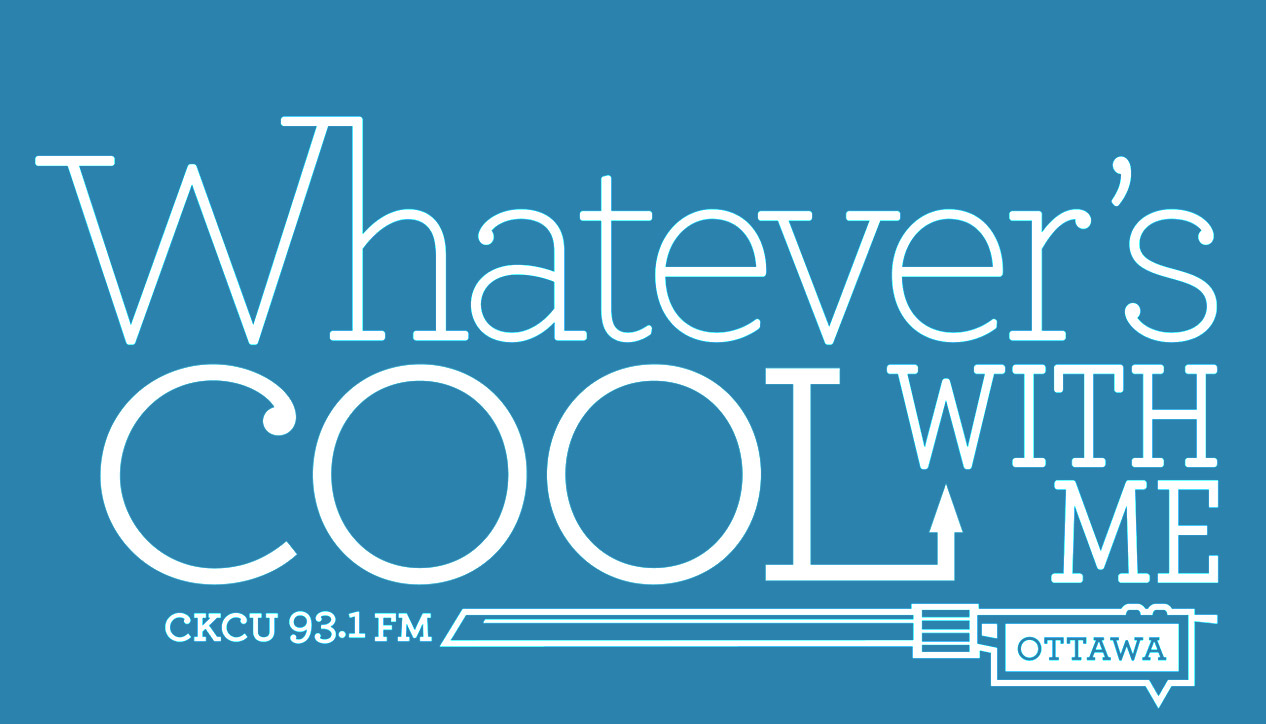 Whatever's Cool With Me
Thursday September 6th, 2018 with Ryan Bresee
The Skinny Wax Mannequin Episode
Instrumental
Infinite - 360 Degrees

Skinny love
Bon Iver - For Emma, Forever Ago
Blood Bank
The Mountain Goats - Lagniappe Sessions

Ithaca
Postdata - Let's Be Wilderness

Longest hour
Wax Mannequin - Have a New Name


Homemade
Skinny - Scare Me Belafaine

Wet brain/your war
Martin Tielli - We Didn't Even Suspect That He Was The Poppy Salesman

Record body count
Rheostatics - Melville

Weekend weather
Yitzy - Island Time EP

Hymnal
Graven - Hymnal


Labor drive
Jim Bryson - Tired of Waiting EP


See you at the movies
J. Mascis - Elastic Days

31
Mike Edel - single


Once
Kalle Mattson - Youth


Now I know
Folly and the Hunter - Remains


In September
Hayden - Everything I Long For

Monkey gone to heaven
The Pixies - Doolitle
Sober Motel
Dilly Dally - Heaven


When I dream, I dream of you
We Are The City - At Night


Ready to run
La Force - S/T


Downtown
Majical Cloudz - Are You Alone?

Back down
Bob Moses - Battle Lines


Heaven
Future States - single
Doubtmouth
For Esmé - Righteous Woman

Release
Rich Aucoin - Hold EP

Where did we end up
Troy No - To Be Predetermined

Five spot stomp
Kid Koala - Floor Kids

The fool part 3
Shad - A Short Story About War


Everyday was
Black Milk - If There's a Hell Below
Hip hop
Dead Prez - Let's Get Free
No bucks
K-OS - single


Nerd love
More or Les - Nerd Love


Nothing friendly w/ More or Les, Wordburglar, Swamp Thing, The Mighty Rhino & Ghettosocks
The Library Steps - Rap Dad, Real Dad


Hurricane Starang
O.G.C. - Hurricane Starang 12"