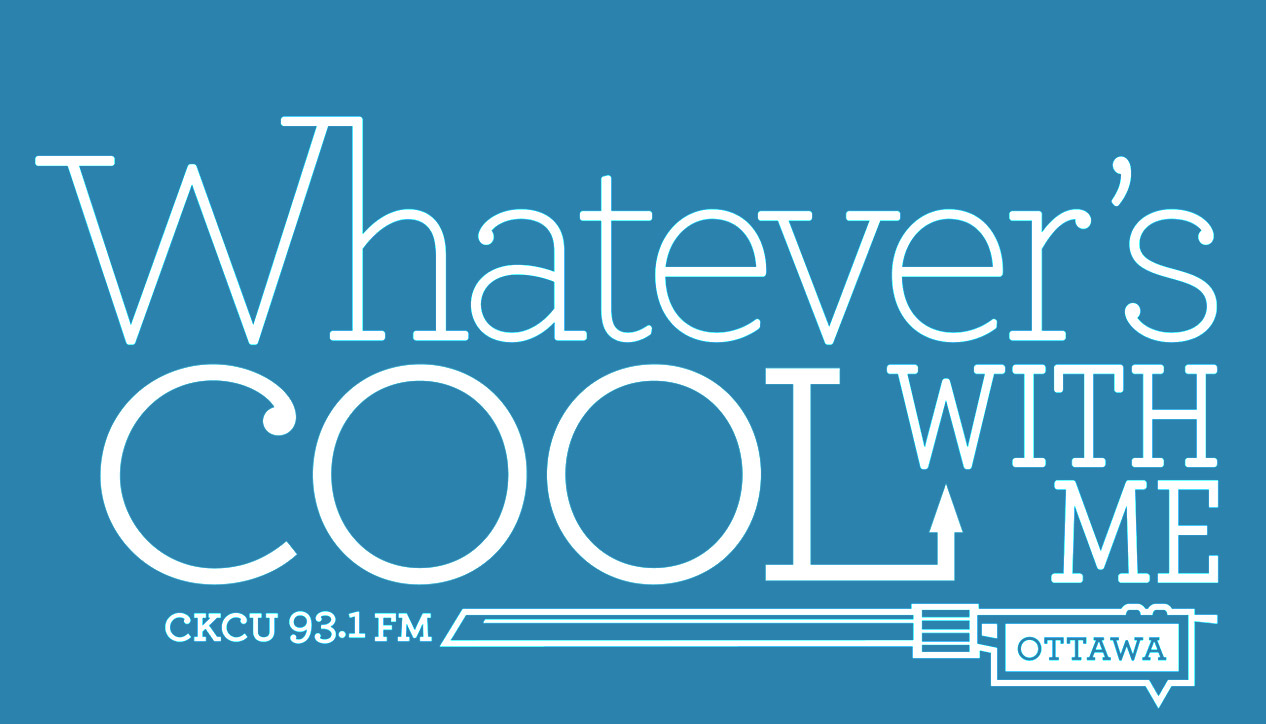 Whatever's Cool With Me
Thursday July 12th, 2018 with Ryan Bresee
The Old Ottawa Rock Episode
Instrumental
Infinite - 360 Degrees

Wild ox moan
Big Sugar - Five Hundred Pounds

This life
Curtis Stiger and the Forest Rangers - North Country
Ain't no easy way
Black Rebel Motorcycle Club - Howl
Living the dream
Sturgill Simpson - Metamodern Sounds in Country Music
Recipe for disaster
The Lynns - Heartbreak Songs for the Radio

Alone but not alone
Great Lake Swimmers - The Waves, The Wake


Invalid litter department
Ben Rogers - single
Do whatever the heck you want
Rae Spoon - Bodiesofwater


Be you
Moscow Apartment - single


Knocking
Basement Revolver - Heavy Eyes


Black eyes
Shearwater - Golden Archipelago
Follow
Belle Game - Fear Nothing


Born in the wild
Danny Michel - single


Nobody's fault but my own
Beck - Mutations
Cold man
Claude Munson - The Silence Came After


Melody noir
Patrick Watson - single


Always on the move
After the News - Always on the Move


Better now
Kalle Mattson - single


Occurred
Vallens - Dimmed in my Display


I feel free
Dilly Dally - Heaven


Heavendog
Mushroom Explosion - Who Cares?

Lost shoes
Heavendog - Holy Cow

Appears to be
Claymouth - The Cold Milk Headache

Jesus had a cool headband
Poo Poo Ka Ka and the Bum Bums - Bloodsnot

Another body murdered
Faith No More and Boo Ya Tribe - Judgment Night OST
Point blank
Jeru the Damaja - The Hammer
Craziest
Naughty By Nature - Caziest single
Lost Arts
Marlowe - S/T
Get it right now
Del the Funky Homosapien - Funk Man
The fool pt. 1
Shad - A Short Story About War


Exile
Shad - The Old Prince
Summer games
Drake - Scorpion

Fantastique
K-OS - Exit

15 minutes to live
Buck 65 - Centaur 12"