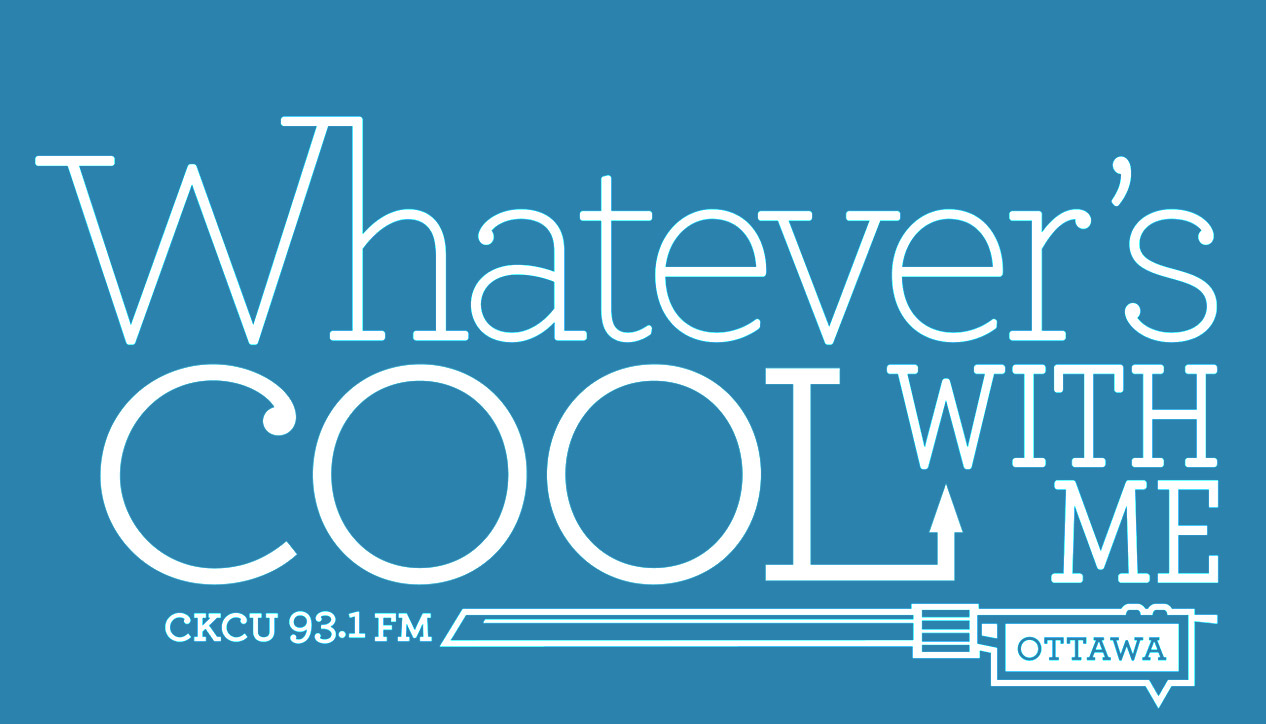 Whatever's Cool With Me
Thursday February 23rd, 2017 with Ryan Bresee & Rawlson King
The Rawlson is Back Episode
Instrumental
Infinite - 360 Degrees

Can't Repress the Cause
Dance Appeal - 12"

Lose Control
Cody Coyote - Lose Control [EP]

Vox (Extended Dance Mix)
Sarah McLachlan - 12"

You Want It Darker
Leonard Cohen - You Want It Darker

Pandemonium
The Prodigy - 12"
Sila
A Tribe Called Red ft. Tanya Tagaq - We Are The HalluciNation

Indomitable
DJ Shub ft. Northern Cree Singers - PowWowStep [EP]

Jellyroll
Donald Byrd - Slow Drag
Back on the Block
Pete Rock ft. CL Smooth - PeteStrumentals
A Brighter Day
Ronny Jordan ft. Mos Def - 12"
No Nose Job
Digital Underground - The Extra-Bumblebee-Scatch-Bonus-Beatstrumental Mix 12"
Hoodlum (Give it Up Mix)
C*Swing - Fat Jazzy Grooves Volume 6
No Way
Karriem Higgins - Together
6-4
Karriem Riggins - Together
I need love
Karriem Riggins - Together
Silent Song
Shade - Porpoise

Plane Song
Twin Flames - Jaaji and Chelsey June

Answer the Call
Andrea Menard - LIFT

My President is Black
Jay Z - 12"
We the People
A Tribe Called Quest - We got it from Here... Thank You 4 Your service
At least American Indian people know exactly how they've been f— around
Chuck D, Neo-Mafia, Mad Professor - 12"
Mni Wiconi
Jah'kota ft. Cody Coyote, Theland Kicknosway and LB - single

I Know Myself
Ernest Wilson - single
Set Up Yourself
Trinity - single
Lyrics in a This
Almighty & K.D. Ranks - 12"
We Love Soca
Valentino King ft. TASS - single
Writeous
John Akpata - Live from Mercury

Nunatigut
Lucy Idlout - Off the Floor

Rich Girl
Digging Roots - For the Light

Operating Tracks
Front 242 - Geography
No Further
Section 8 - Terminator X and the Valley of Jeep Beets
Short Life of a Gangsta
Lifers Group - 12"
God Is Alive, Magic Is Afoot
Buffy Sainte Marie - Illuminations