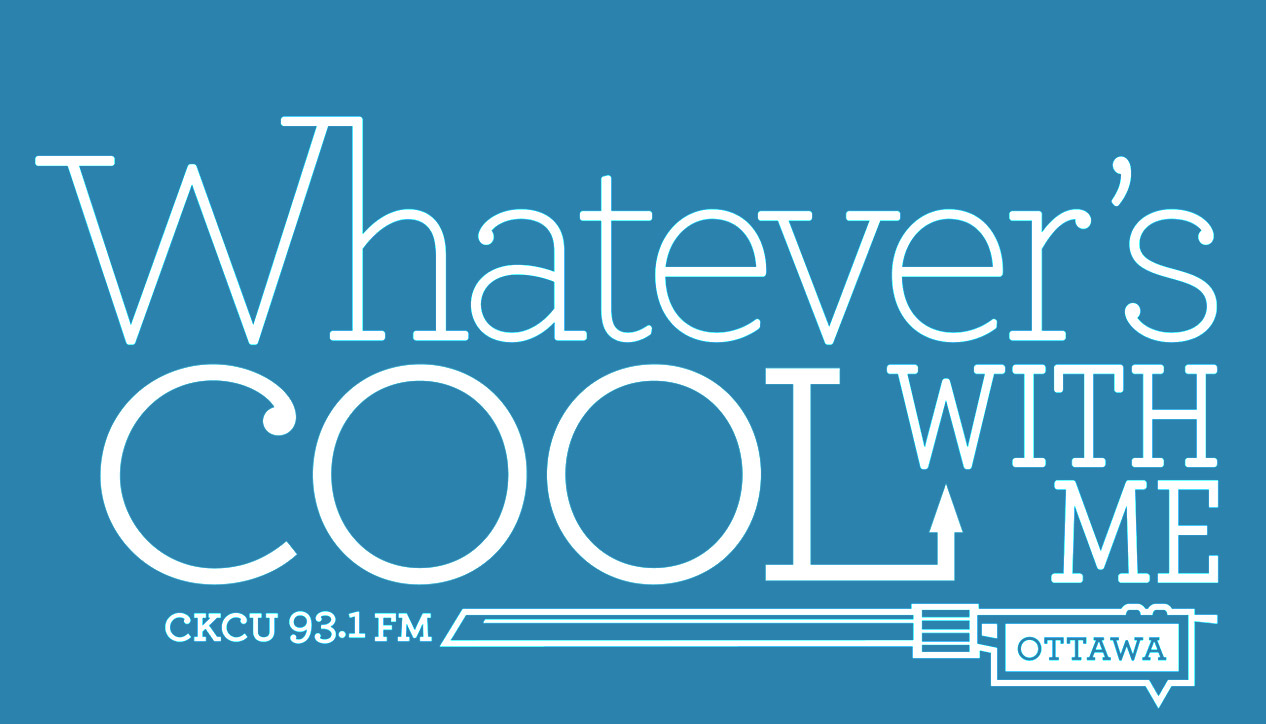 Whatever's Cool With Me
Thursday May 5th, 2016 with Ryan Bresee
The "We Lost Because of Blockhead" Episode
Instrumental
Infinite - 360 Degrees

Fur Elise
Balazs Sokolay - The Best of Beethoven
Moonlight sonata
Jeno Jando - The Best of Beethoven
Swan Lake: Scene
Yehudi Menuhin & the Philharminia Orchestra - Ballet Music
Spring:Allegro
NAC Orchestra - Vivaldi's Four Seasons

Burn the witch
Radiohead - single

Casual party
Band of Horses - Why Are You OK?

Untitled
The Age of Electric - S/T

Click Click
Danny Michel - Matadora


Wang Dang Doodle
Whitehorse - The Northern South Vol. 1


Don't go
Hannah Georgas - single


Leaving Nashville
Donovan Woods - Hard Settle, Ain't Troubled


Early to the party
Andy Shauf - The Party


Carol
John Jacob Magistery - single


Tom Tom
Holy Fuck - Congrats


Below
White Lung - Paradise


Nothing to something and vice versa
Laura Sauvage - Extraordinormal

Defector
Black Mountain - IV


Weatherman
Dead Sara - Pleasure To Meet You
Machete
Amanda Palmer - single

No Salesman
Jordan Klassen - Javelin


Dark dance
Little Scream - Cult Following


Miracle
The Darcys - single


Evil
Operators - Blue Wave


Companion
Braids - Companion EP


New age thriller
U.S. Girls - Half Free

Stand in our way
LAL - Find Safety


Intro
Blockead - Music By Cavelight
Metaphysical
Handsome Boy Modeling School - So, How's Your Girl?
Black dog
Black Atlass - The Black Atlass EP

Trainwreck
De La Soul - For Your Pain and Suffering

Pistorius Legs
D-Sisive - single


Rabies
Aesop Rock - The Impossible Kid

Walk Alone
The Roots - How I Got Over