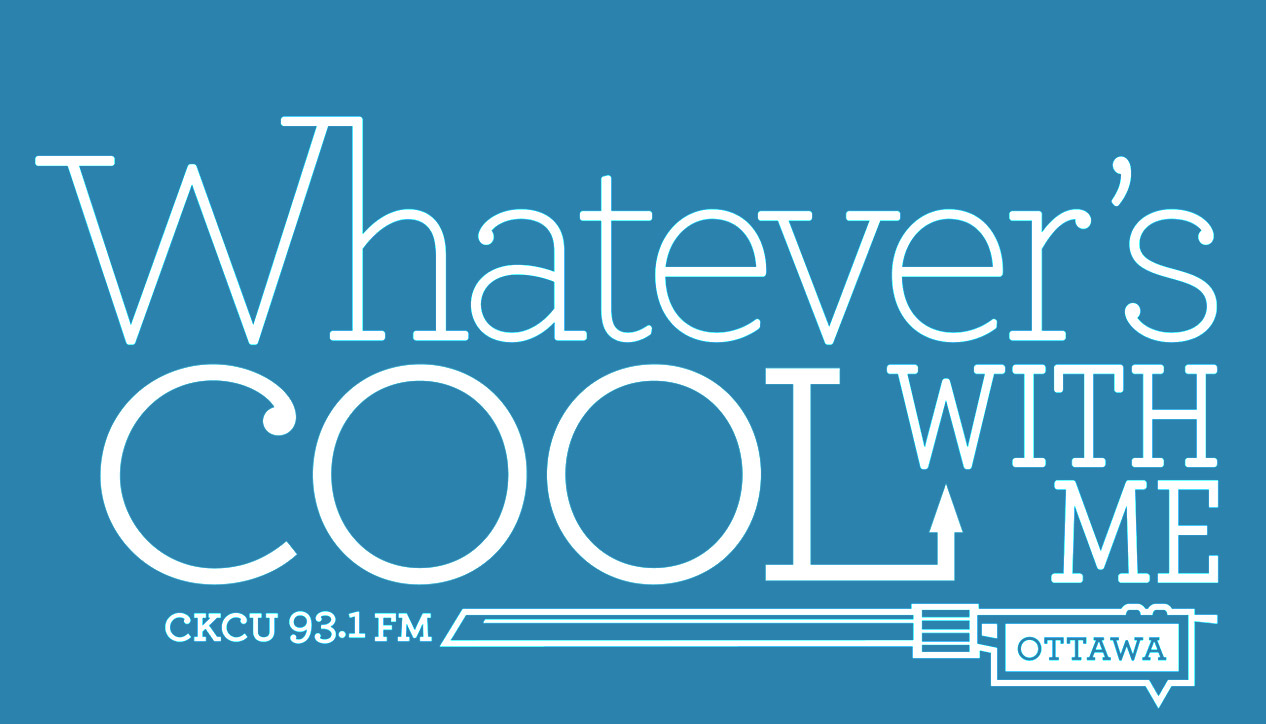 Whatever's Cool With Me
Thursday November 7th, 2013 with Ryan Bresee
The Funding Drive Episode #2
Instrumental
Infinite - 360 Degrees

Blue Moon
The Mavericks - Apollo 13 OST

The enemy's song is your song now
Dave Norris & Local Ivan - The Let You Paint Your Darker Dreams

If we come true
Shannon Rose & the Thorns - Seasons

Kindling to Cremation
The Acorn - No Ghost

Entertainment calendar
The Beach Pick Up
Eric Weber - Picking Up Girls Made Easy
Who's on first?
Abott and Costello - Who's on First?
Mah Nà Mah Nà
Piero Umiliani - Sweden: Heaven and Hell OST
Planet of the Hoojibs
Star Wars Read-A-Long Book - Planet of the Hoojibs
One
Yamantaka//Sonic Titan - UZU


Islands
Huddle - All These Fires

New Summer
Young Galaxy - Ultramarine

Legs give out
We Are The City - Violent

Shampoo Suicide
Broken Social Scene - You Forgot it in People

Shade and the black hat
Jeremy Enigk - Return of the Frog Queen
Building Steam With A Grain of Salt
DJ Shadow - Endtroducing
The Runway Song
Handsome Boy Modelling School - So... How's Your Girl?
On my side
The Joynt - Self-Sampled

The Choice is Yours (Revisited)
Black Sheep - A Wolf In Sheep's Clothing
Stylin
Shad - Flying Colours