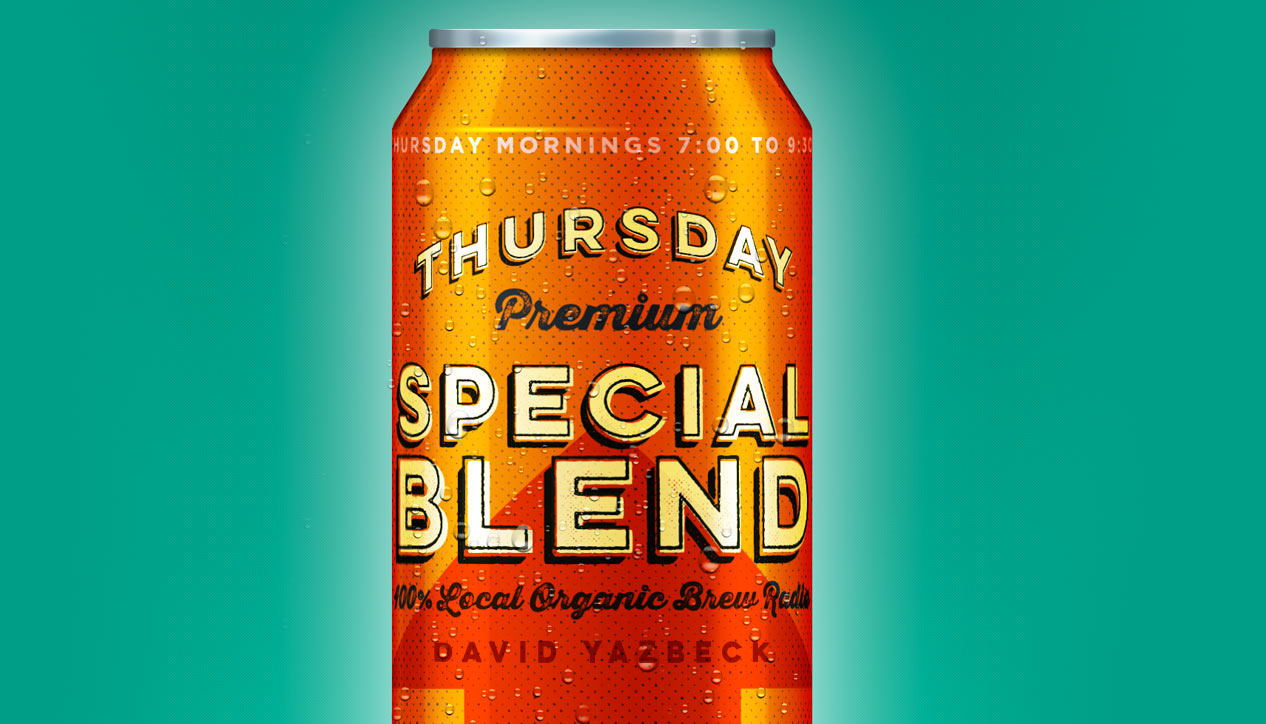 Thursday Special Blend
Thursday June 11th, 2020 with Michael Powell
Bike share, re-opening and and a talking Ottawa female singer songwriters
Happy thursday! We follow up on some of the whistleblower protections that we discussed last week, reflect on the defund the police movement, the value of bike share, and re-opening. Plus, we talk with David about some female singer songwriters from Ottawa.
Heaven Only Knows (Remix)
K-OS - Exit

Mount Trompet
Brasstronauth - Mount Chimera

She's Got Her Ticket
Tracy Chapman - Tracy Champman
Taking (Talking) Flecton Down (From the Shelf)
Flecton Big Sky - Never Took A Wife

Empty Spaces
Luther Wright and the Wrongs - Rebuild The Wall

Options Open
Kathleen Edwards - Total Freedom
Long Way Home
Lynne Hanson - Long Way Home
Take a Flight
Sarah Hallman - Sarah Hallman