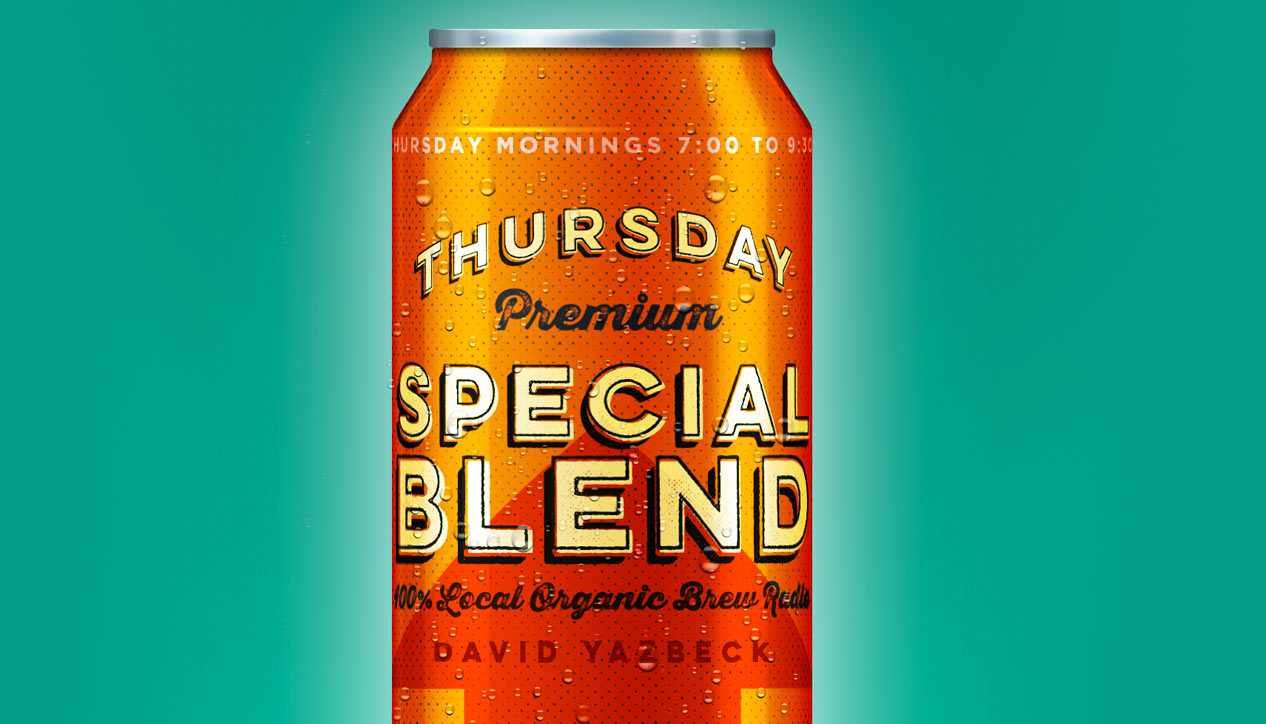 Thursday Special Blend David Yazbeck
Thursday June 9th, 2011 with David Yazbeck
Hey Folks - screwed up my online playlist this morning so this is done by memory. Should be good!
Kiss Me Back
Amanda Rheaume - Light of Another Day


Electric Lights
The Murder Plans - Omens

live at Westfest Sunday
Nyirabisabo
The Might Popo - Muhazi

live at Westfest Sunday
Everyone Looks Like Everyone
The Pack A.D. - We Kill Computers

live at Westfest Saturday
Curse Your Branches
David Bazan - Curse Your Branches
live next Wednesday at Mavericks
Just Like That
Marc Charron - Collector's Item

live at Westfest Sunday

and - Marc's gonna be on the Thursday Blend next week!
Wash My Feet In The Waves
Chuck Ragan - Wash My Feet In The Waves
live tonight at Mavericks
Wild Wind
Shannon Rose and the Thorns - live in studio


Little Bird
Shannon Rose and the Thorns - live in studio


Looking To Fight
Hexes and Ohs - Bedroom Madness

live at Westfest Saturday
Beanbag Chair
Yo La Tengo - I Am Not Afraid of You and I Will Beat Your Ass