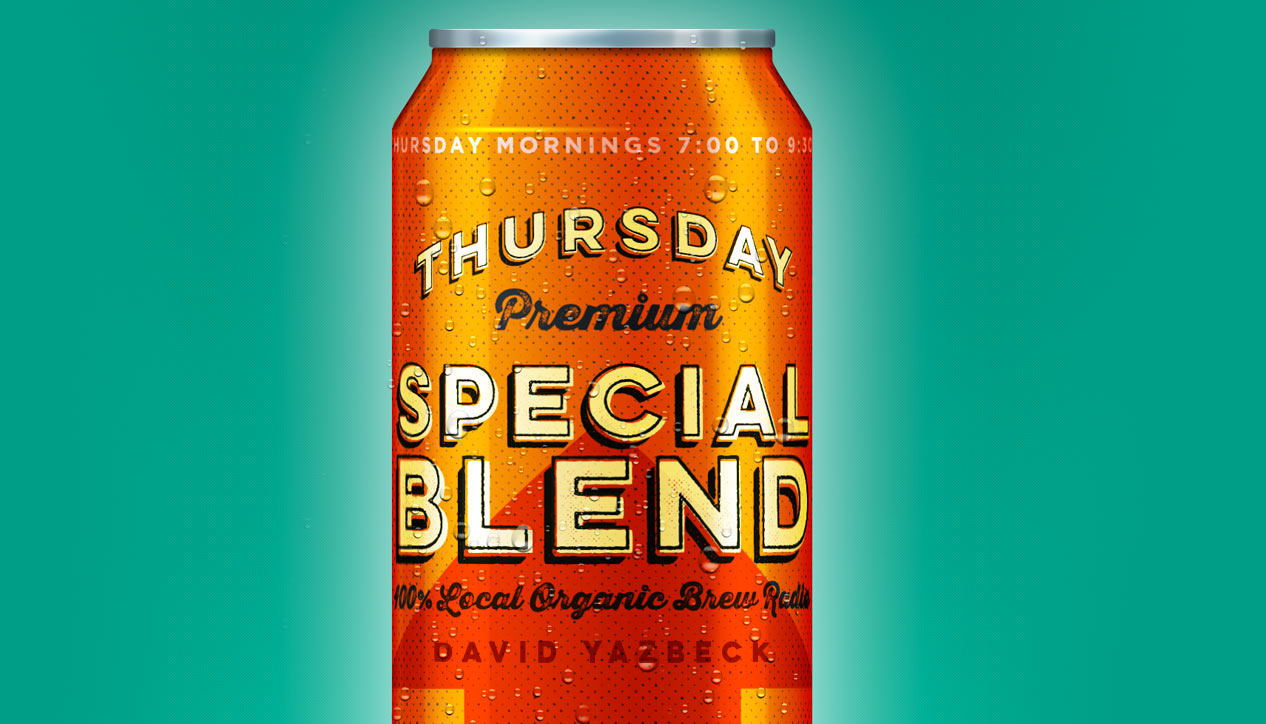 Thursday Special Blend
Thursday April 30th, 2020 with Michael Powell
Digital government and Westray
Happy Thursday! Today, we look back on the Westray disaster to mark the National Day of Mourning for those that lost their lives at work, IN the last half hour, we'll talk with the Institute on Governance's Ryan Androsoff about his thought on the rapid shift to digital service delivery the government has taken in the last month.
Train Leaves Here This Morning
Fiver & The Atlantic School of Spontaneous Composition - You Wanted Country Volume 1


Nerveless
Daniel Romano and the Outfit - Okay Wow


This past Tuesday was the National Day of Mourning, which reflects on the workers who lost their lives in the work place.

To mark this, we look back at a conversation I had with Vern Theriault on his book on the Westray disaster, "Westray: My Journey from Darkness Into Light".
Object Permanence
Jon Mckiel - Bobby Joe Hope


Just Words
Lynne Hanson - Just Words


Nada
Lido Pimentia - Miss Colombia


Red Quarter
PS I Love You - Death Dreams

Vancouver Divorce
Gord Downie - Coke Machine Glow

Ryan Androsoff, a Director on the Institute on Governance, reflects on some of the rapid changes we've seen from government as it rapidly shifts to digital service delivery.

Here's the link to the event he mentions: https://iog.ca/events/digital-governance-post-pandemic/
Compelled
Land of Talk - Compelled