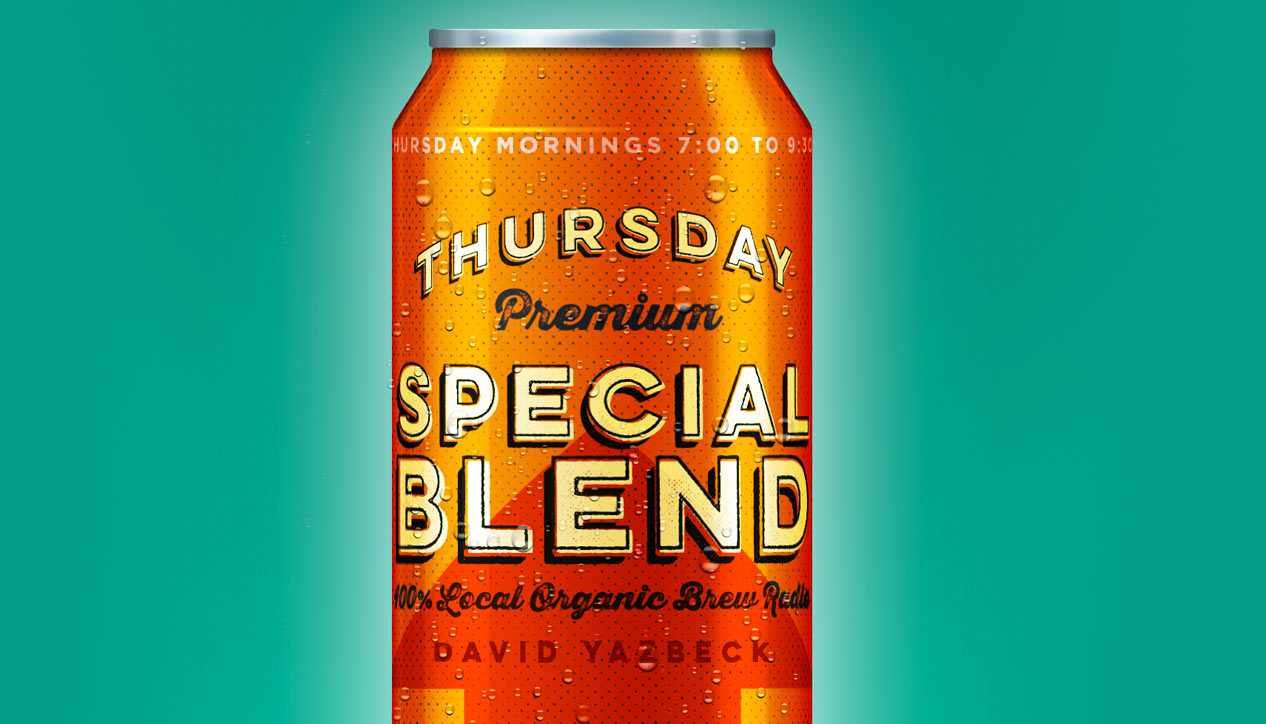 Thursday Special Blend David Yazbeck
Thursday May 12th, 2011 with Mary and Deanna
Interview With Kman from Kman and the 45s!!
Time Fades Away
Neil Young - Time Fades Away - Reprise

Capricorn (A Brand New Name)
30 Seconds To Mars - 30 Seconds To Mars
Monster Hospital
Metric - Live It Out

Back In Your Head
Tegan And Sara - The Con

Nobody's Daughter
Hole - Nobody's Daughter
Red Guy Always Wins
Kman And The 45s - Got Me Movin'


Dead Bees
Graham coxon - .


As The Man That I Am
S&S - .


The Crazed Young Peeling
The Distillers - Sing Sing Death House
UNLVD
SOCALLED - .


I Think I'm Paranoid
Garbage - Absolute Garbage
Flightless Bird, American Mouth
Iron And Wine - Twilight Soundtrack

Jamiroquai
Canned Heat - .