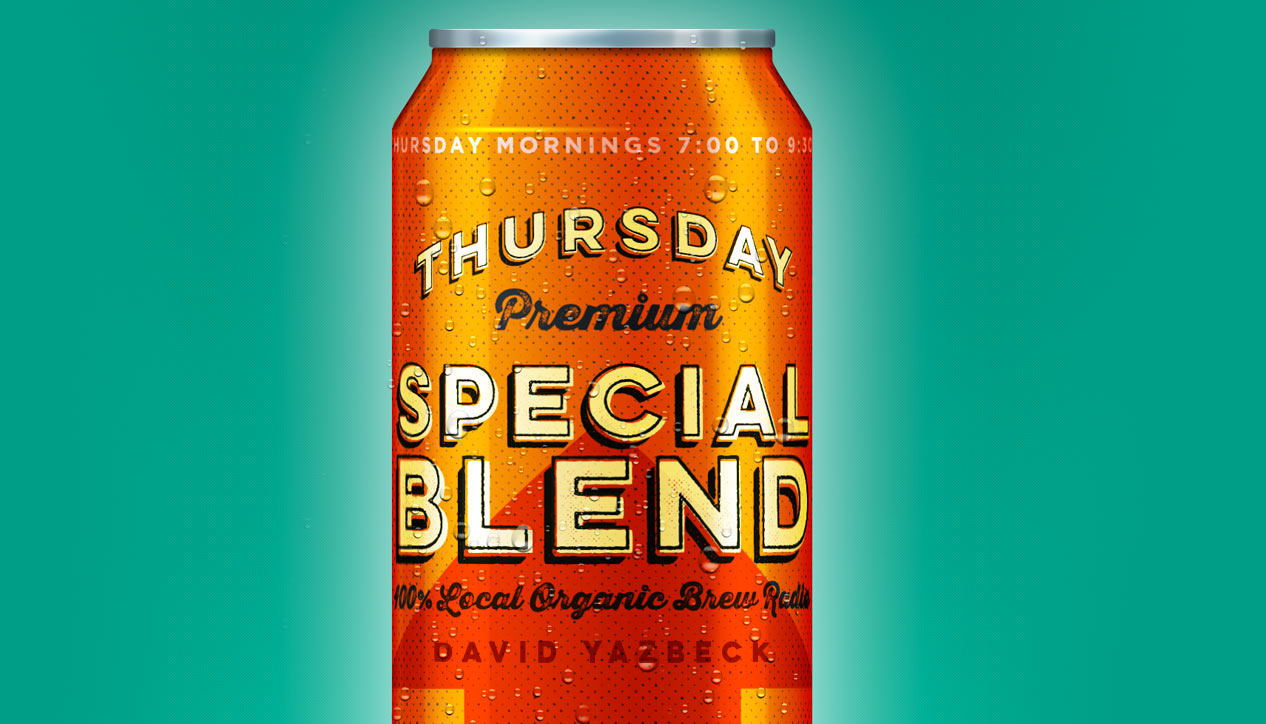 Thursday Special Blend
Thursday November 15th, 2018 with Matthew Crosier
Ray Harris, JoJo Worthington
Happy Birthday CKCU! 43 Years between your ears!
You Turn Me On I'm A Radio
Joni Mitchell - For the Roses

The Pilgrim Chapter 33 (live)
Kris Kristofferson - Big Sur Festival
interview with Ray Harris who plays the Rainbow Bistro on Tuesday with Tami Neilson
Somethin' About Memphis
Ray Harris - Kinda Sets the Tone

Stay Outta My Business
Tami Neilson - SASSAFRASS!

I Learned the Hard Way
Sharon Jones & The Dap Kings - I Learned the Hard Way
Hard To Handle
Patti Drew - 7"
The Stealer
Bettye Lavette - Souvenirs
Every Step
Mavis Staples - One True Vine
Home
Julie Corrigan - The Language

Spirit House
The Bird Sisters - Different Stories

The Freedom To Read
Bill Fay - Who Is the Sender?
Easy Wind
Bill Callahan - Day of the Dead
interview with Jojo Worthington, plays tonight at the Black Sheep Inn
Abraham
Jojo Worthington - Epoch Tapes

Mid Youth Crisis
Jojo Worthington - Epoch Tapes

Sojurner
Jojo Worthington - Epoch Tapes