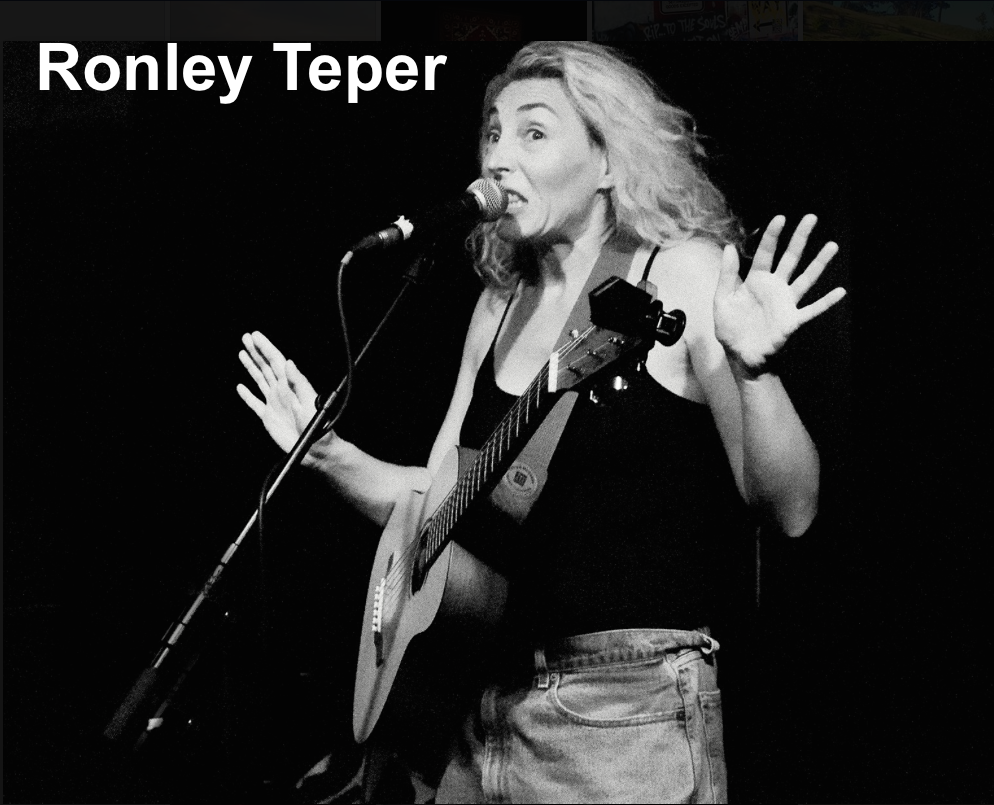 Thursday Special Blend
Thursday April 5th, 2018 with Chris White
Joe Vickers, Ronley Teper, Ian Boyd
* Joe Vickers is an Alberta grain farmer during the summer; in the winter, he hits the road as a storytelling folk singer. He spent the past 6 weeks touring Europe and Atlantic Canada, and will play House of Targ in Ottawa tomorrow evening. We'll chat with him at 8:10 about his new album, "Notes For The Word Burning Stove". * Ronley Teper & The Lipliners released their album entitled "The Game" in February. They play the Avant Garde bar in Ottawa next Thursday, April 12, and Kaffe 1870 in Wakefield on Friday, April 13. We'll talk with Ronley at 8:35. * Ian Boyd from Compact Music will drop by at 9:05 with his "Record of the Month" feature. His pick for this month is The War on Drugs.
Moving Day
Joe Vickers - Notes from the Wood Burning Stove

Ten Year Reunion
Joe Vickers - Notes from the Wood Burning Stove

Wood Burning Stove
Joe Vickers - Notes from the Wood Burning Stove

The Circle
Ronley Teper - Stories From the Tray

Pointy Petals
Ronley Teper - Ronley Teper's Lipliners

Knocked Down
The War on Drugs - Deeper Understanding

Bad Girl
The Commotions - Volume II

Your Body's My Home
Jordan Officer - Three Rivers