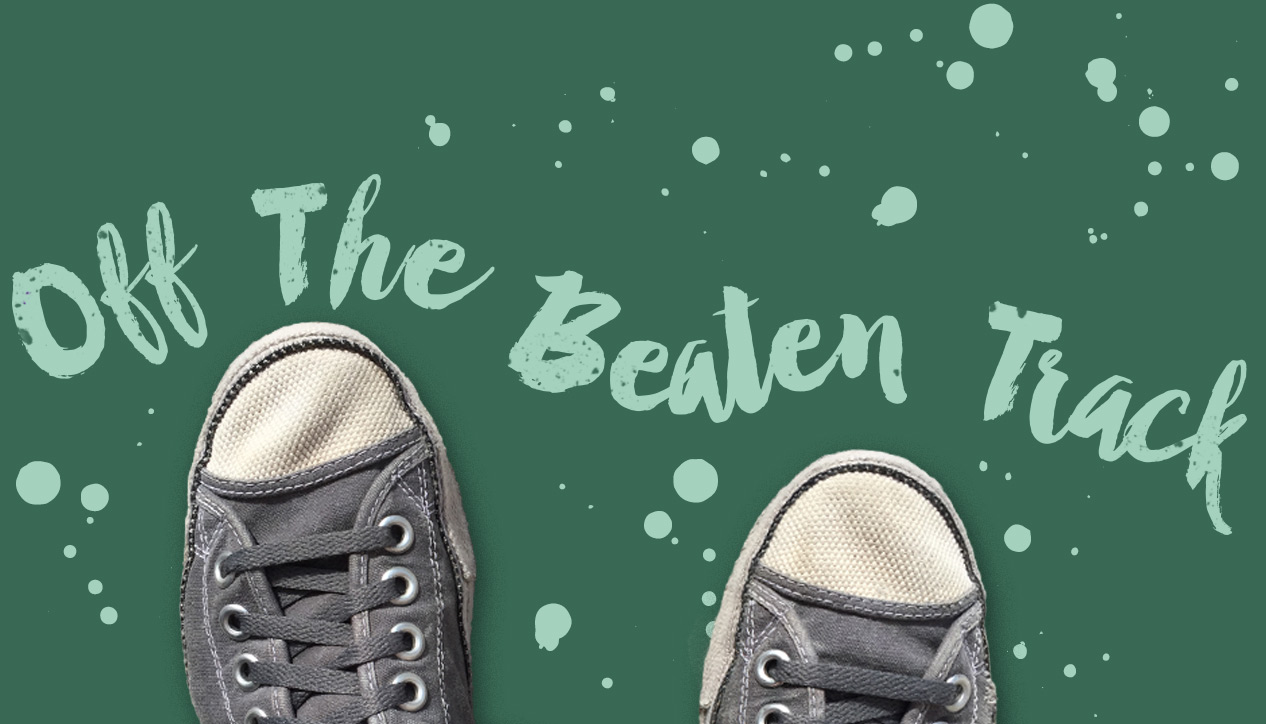 Off The Beaten Track: "organic" music styles from an underground rawk perspective.
Airs: Alternate Tuesdays from 2:00 PM to 3:00 PM
Next broadcast: June 27th, 2017

Coming up at 2:00 PM on June 27th, 2017:
The "Track" is back once more featuring tunes from: Radiation Flowers, Tough Age, Ukrainia, Teenanger, 20 Miles, Mr. Airplane Man, Yellow #5, Mick Futures, Plasmalab, Couleur Dessin and more.
| Date | Host | Highlight | On Demand |
| --- | --- | --- | --- |
| Jun. 13, 2017 | DJ DesTrois | none of the above | available |
Off The Beaten Track was started back in the late eighties, been at several different radio stations and has gone through many incarnations and covered countless music styles. It will likely be short-lived in the time-slot, (to make room for some promising young student programmers, and will be twice pre-empted for the excellent documentary serries "SurroundSound" during the months of July) but in the interim you can expect something sonically challenging zoning in on a different style of music or three each/every second week... Standing alone and sticking out like a sore-thumb, but hopefully still a good transition between the programs that proceed and follow it!
Off The Beaten Track: Stimulating, but ALWAYS in jeopardy of going off the rails.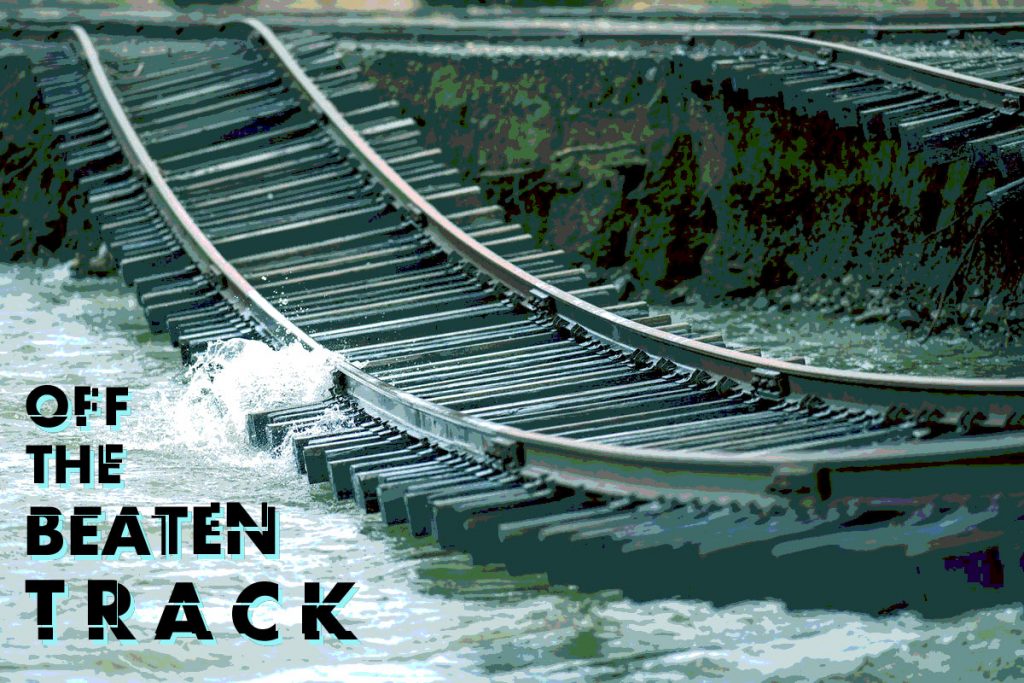 Subscribe to OTBT