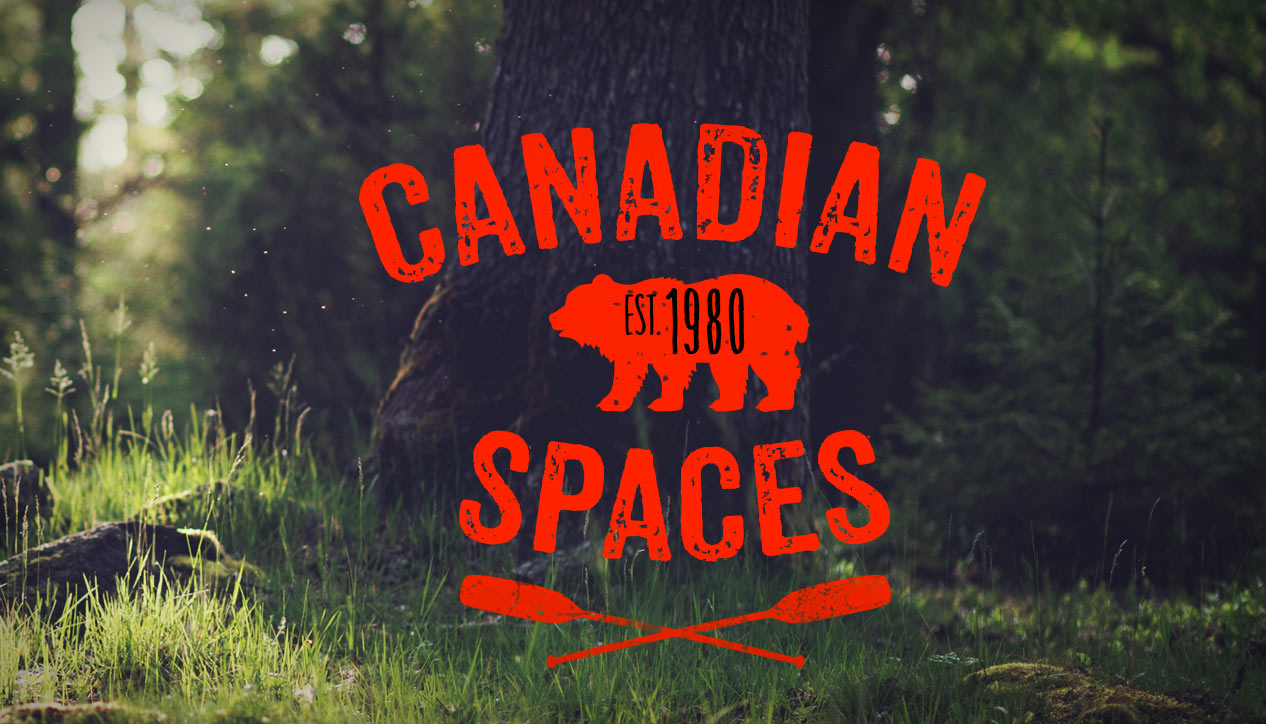 Interviews, performances, news and announcements, focusing on Canadian acoustic singer-songwriters.
Hosted by: Chris White
Airs: Every Saturday from 10:00 AM to 12:00 PM

Coming up at 10:00 AM on March 25th, 2017:
Mike Regenstreif joins Chris White to co-host this edition of Canadian Spaces, with lots of musical guests in the studio to chat and perform. (a) Brooklyn Doran and Gillian Nicola are on tour and play the Avant-Garde bar on Sat. March 25 -- see www.brooklyndoran.com and www.gilliannicola.com. (b) Ray Montford will perform solo in a seated concert on Sun. April 9 at the Record Centre (1099 Wellington St. West) -- see www.raymontford.com. (c) Arnie Naiman and Hannah Shira Naiman perform this evening (Sat. March 25) at Rosemount Hall, 41 Rosemount Ave. in Hintonburg. Tickets are available at www.ottawacontra.ca and at the door -- see www.arnienaiman.com and www.hannahshiranaiman.com. (d) Lynne Hanson will celebrate her new album "Uneven Ground" at the Black Sheep on Sat. April 8 -- see www.lynnehanson.com.
| Date | Host | Highlight | On Demand |
| --- | --- | --- | --- |
| Mar. 25, 2017 | Mike Regenstreif and Chris White | Brooklyn Doran, Gillian Nicola, Ray Montford, Hannah Shira Naiman, Arnie Naiman, Lynne Hanson | |
| Mar. 18, 2017 | Tonya Price and Chris White | Cara Luft and JD Edwards (The Small Glories); Julie Corrigan, Eniid and Catriona Sturton (Girls to the Front); Main Street Market Band; Anna Ludlow; Stephen Fearing | available |
| Mar. 11, 2017 | Sneezy Waters and Chris White | Tragedy Ann, JiiG (James Stephens, Ian Clark, Ian Robb, Greg T. Brown), Allan Wigney, Bob Nesbitt | available |
| Mar. 4, 2017 | Tonya Price and Chris White | Maria Millar and Shawn Wyckoff (Sonic Escape), Doug McArthur, Stephen Fearing, Lynn Miles, Chrissy Steinbock | available |
| Feb. 25, 2017 | Shelley Ann Morris and Chris White | Kele Fleming, Caroline Parry, Evalyn Parry, Richard Reed Parry , Michael Ball, Jim Keith | available |
| Feb. 18, 2017 | Lynne Hanson and Chris White | Jérémi Pierre (Outside I'm a Giant), Carolyn Sutherland, Erin Saoirse Adair, Janice Jo Lee | available |
| Feb. 11, 2017 | Maria Hawkins and Chris White | Hot Penny Trio, Bob Nesbitt, Mike Leeworthy, Pat Moore | available |


Visit the Canadian Spaces Facebook page for photos and concert listings: www.facebook.com/canadianspaces
Follow us on Twitter: @cdnspaces and @ckcuchris
Canadian Spaces is Canada's longest-running folk music radio program.  Each show starts with "40 minutes of uninterrupted folk", followed by interviews, live performances, music community news and concert announcements, with a focus on Canadian acoustic singer-songwriters.  Chopper McKinnon founded Canadian Spaces in 1980 and hosted it for 33 years.  Now hosted by Chris White and a series of co-hosts, the show is broadcast on 93.1 FM and streamed on www.ckcufm.com on Saturdays from 10:00 am to noon Eastern.  Listen back to past broadcasts "On Demand" at http://cod.ckcufm.com/programs/129/info.html.
Photo: Louise Glegg

Subscribe to Canadian Spaces