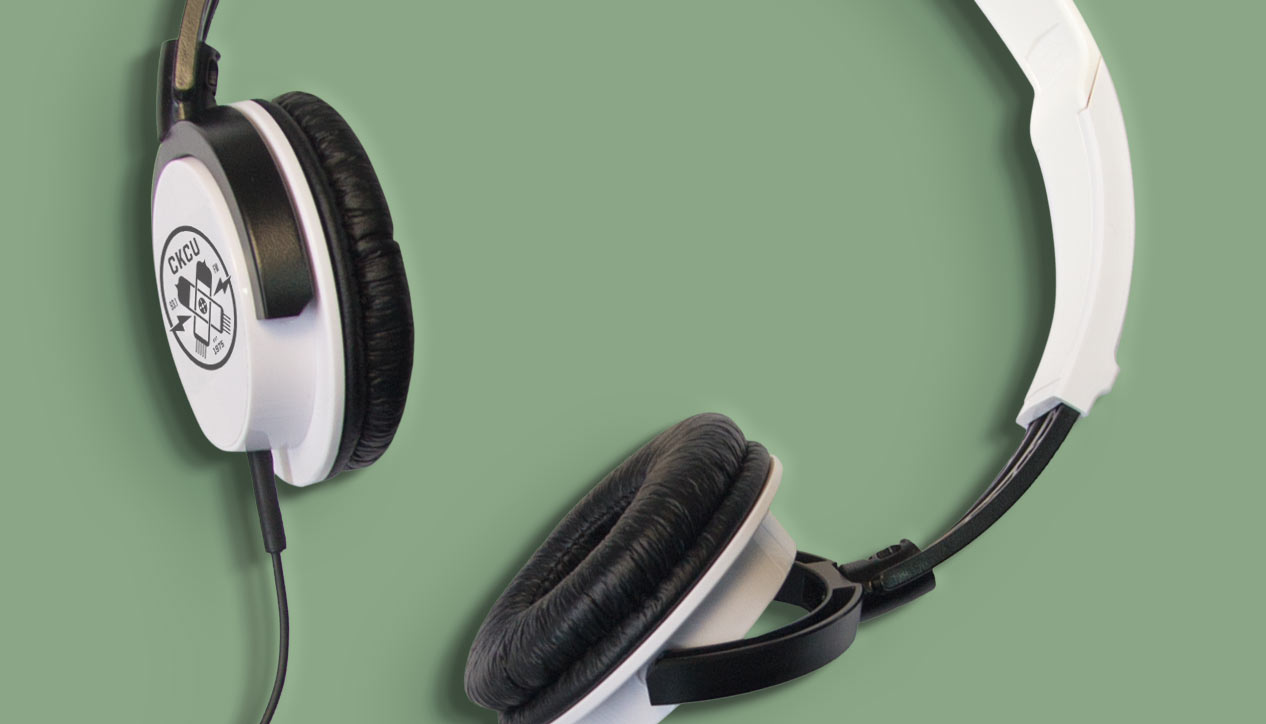 Hosted by: Drunken Master
This program is not currently airing on CKCU.
Follow "The Drunken Master" On Twitter
We play movie music, film trailers and play originally produced radio plays based on classic and contemporary films. The show also showcases interviews with people working within the film industry - everyone from Hollywood to home. Mostly it's just a FUN show.

Subscribe to Drunken Master Review