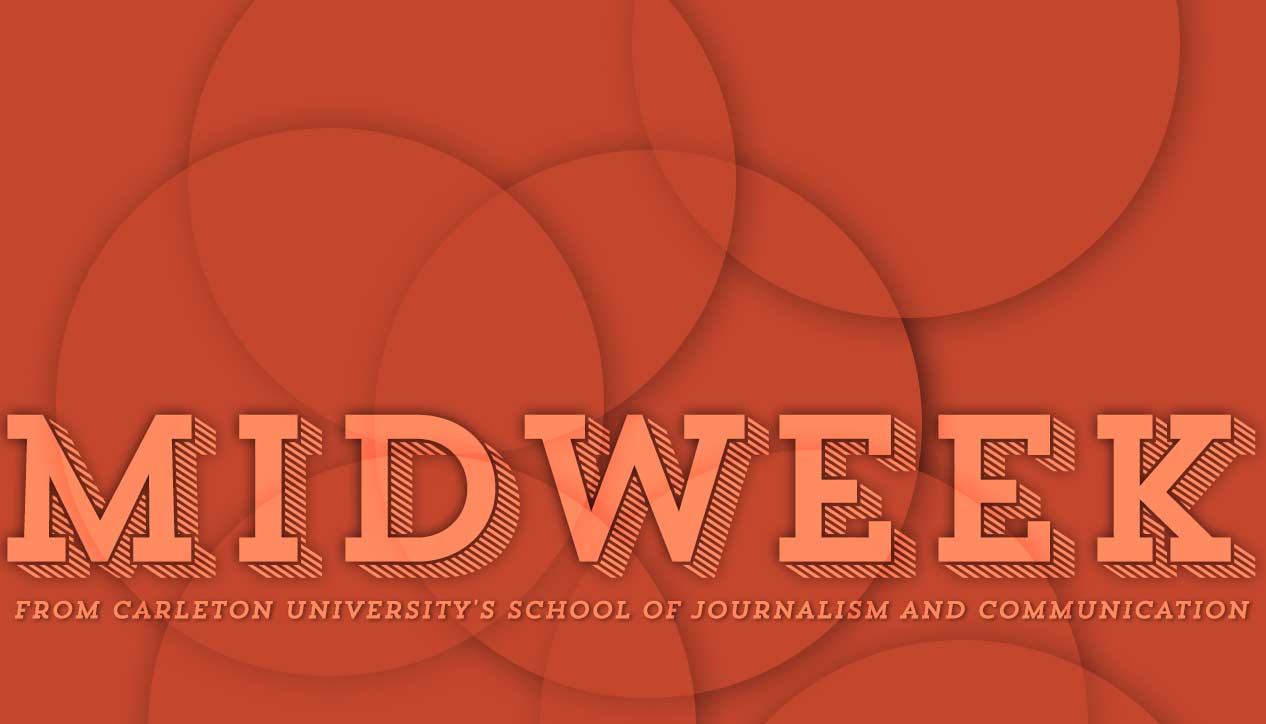 Midweek
Wednesday September 27th, 2017 with Em D'Orazio and Tamara LaPlante
We covered how Uber is doing on the Gatineau side of the Ottawa River, festivities at Saudi Cultural Week, how kids delighted at the Ottawa International Animation Festival, and how a turn back to vinyl and turntables is more than just nostalgia.
We had two stories about Ottawa wrestling with its drug problems and its recent heatwave (including how tattoos may make us swelter more), and other stories for fans of the Ottawa Sens, patriotic light shows, earning a living wage, and something called…Partyrobics. All that and much more on the Sept. 27, 2017, edition of Midweek!
There are no tracks in this playlist.