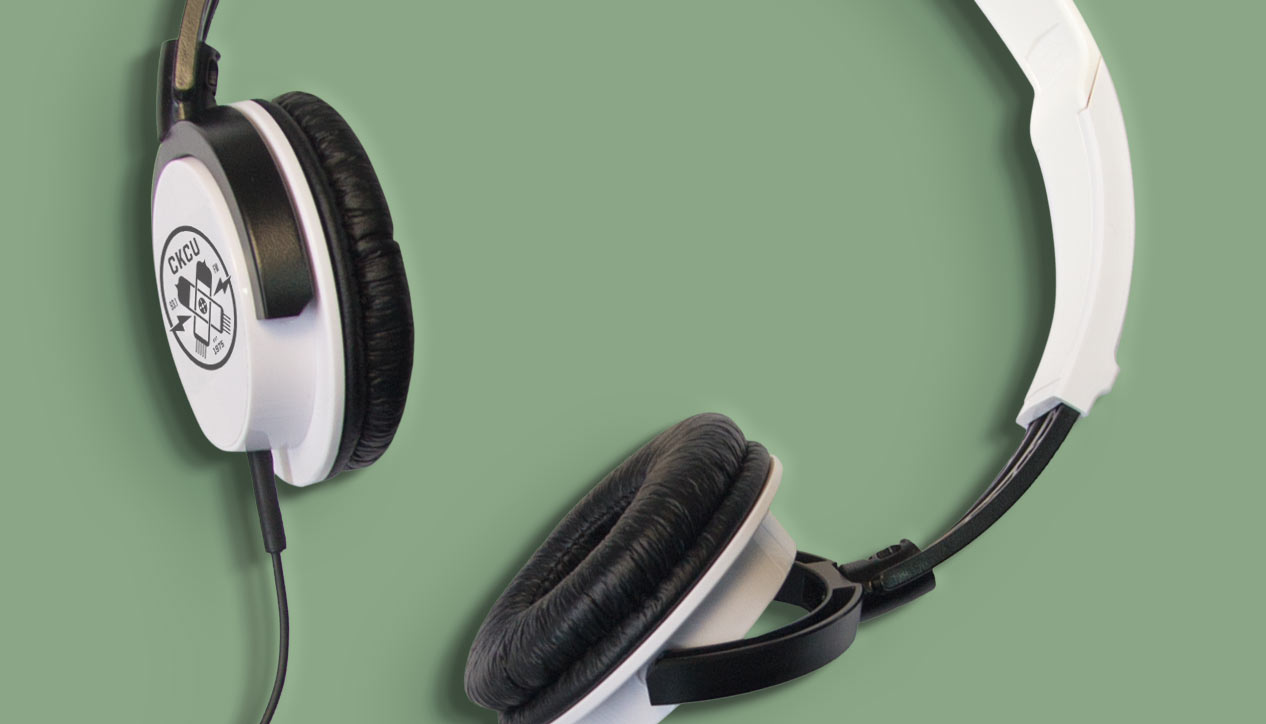 Hosted by: Lisa Corkery and Jeff Main
This program is not currently airing on CKCU.
Tread Lightly into Friday morning on CKCU! Your hosts Lisa Corkery and Jeff Main are self-confessed music geeks with a desire to do nothing more than turn you on to our favourite music.
Alternating weeks, Lisa likes to focus on Canadian independent music of many genres and you will usually hear a mix of Singer-Songwriter, Post-rock, folky-rocky goodness as well as a lot of electronic and ambient sounds.
Jeff has been heavily influenced by Brit-pop and indie-pop, electronic, synthpop and indie dance rock.

Subscribe to Tread Lightly