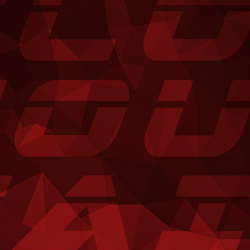 The Switchup
Sunday March 8th, 2015 with ELORIOUS CAIN
ELORIOUS CAIN TAKEOVER!!
We have local legend Elorious Cain filling in this week on an emergency call up basis!! A broken elbow will sideline SKCZY's daughter 4-6 weeks and keep the crew out of the lineup until next week, where they plan to make up for lost time! Have no fear though because incase you have not experienced an Elorious Cain production, each and every one of them are INSANE in the best way possible!! ENJOY!! Check out the show live at 93.1 on your FM dial in Ottawa or at
ckcufm.com
anywhere else on the planet. If you would like to comment on the show, get a shout out, or want to say "Wasssup!?" to Elorious call him in studio at 613 520 CKCU (2528)! Don't forget follow us on Twitter: @CKCUFM @docksta @SKCZY @itsojohnny Or Like Us on Facebook! CKCU FM, The Dockingstation
ON
ELORIOUS CAIN - LIVE - DOCKSTA!!!