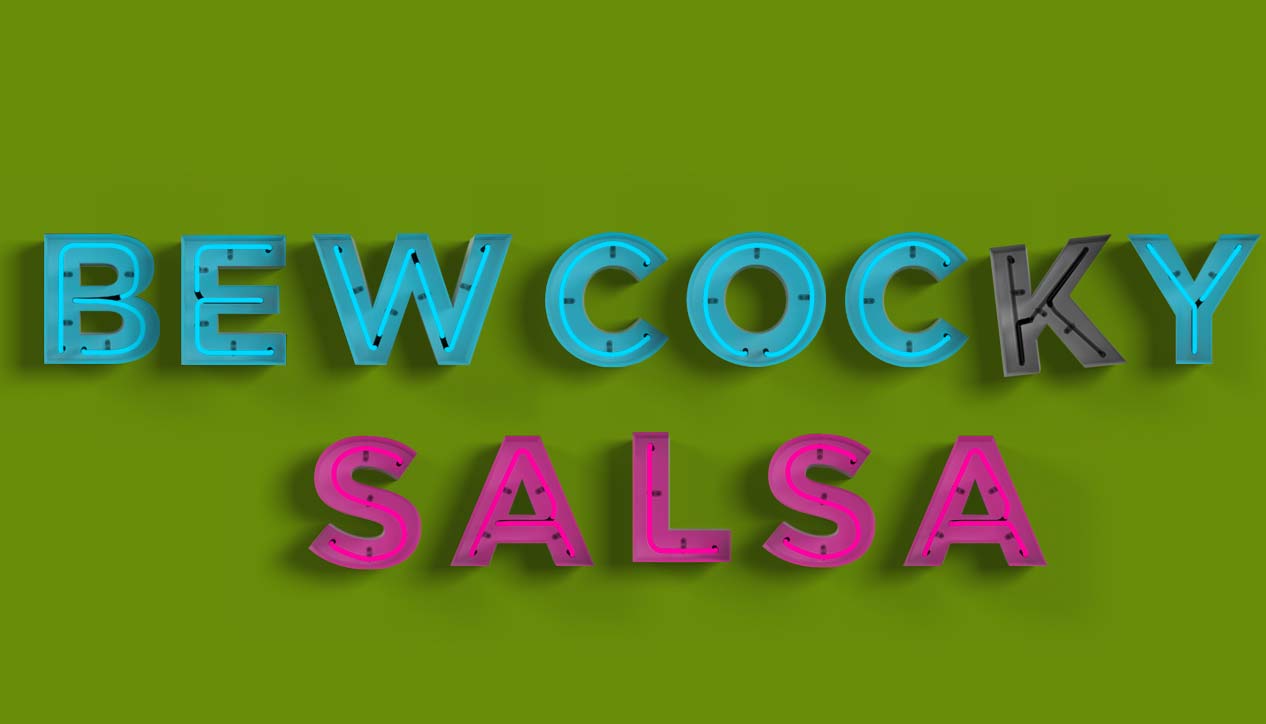 Bew Cocky Salsa
Tuesday April 6th, 2010 with jessrawk & the Staples
Spring
Introduction! Remarks!
Miss A\V
A\V - Hot Action

I Should Have Gone With My Friends
Woodhands - Remorsecapade

House Of Jealous Lovers
The Rapture - Echoes
Jazz Crabs
You Say Party! We Say Die! - Hit The Floor!

About To Walk
Throw Me The Statue - Moonbeams
It's Good To Be In Love
Mushkat - Alamo Defender

Out in the Park
Sarah Slean - Day One

Even Rats
the Slip - Eisenhower
Buggin'
the Flaming Lips - the Soft Bulletin
Springtime for Canadian Youths
Mahogany Frog - Mahogany Frog on Blue

Every Time She Turns Round It's Her Birthday
Caribou - Up in Flames