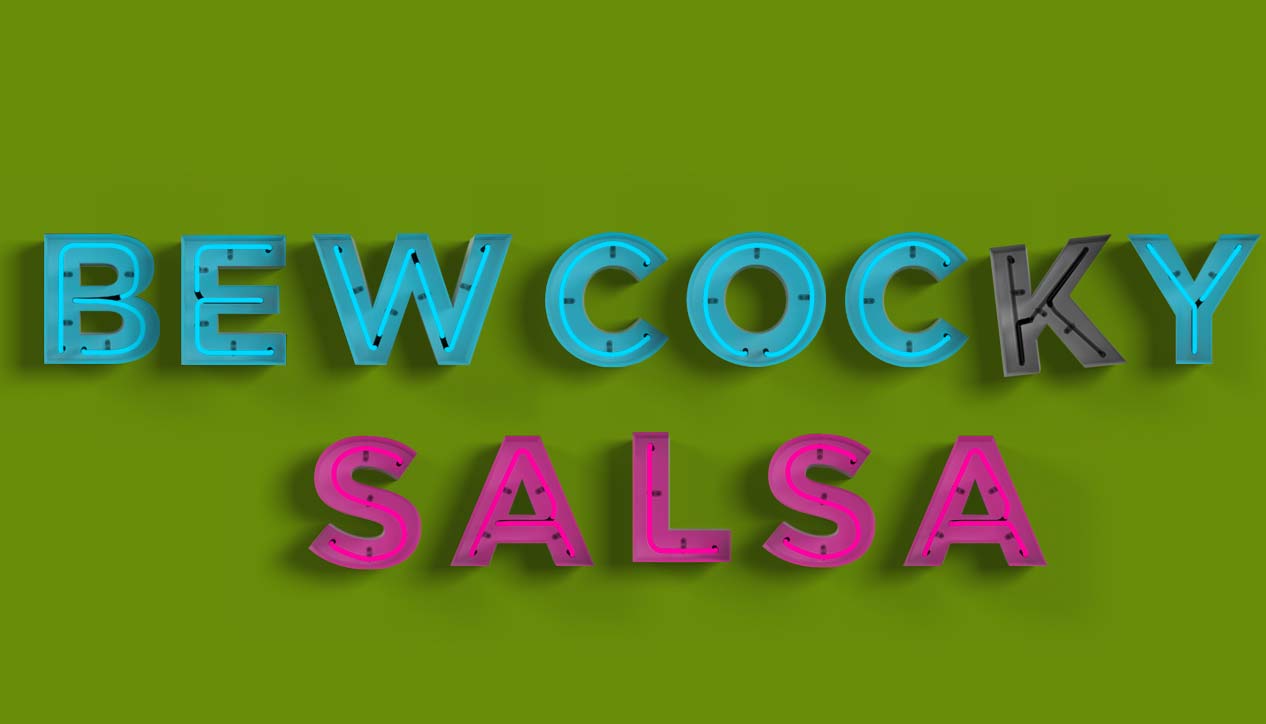 Bew Cocky Salsa
Tuesday September 4th, 2012 with the Staples & Trevski
Ill Beats
Canned beats are wonderful. Serious. What's not to like about a drum loop you can reproduce constantly. That's got all kinds of dancing potential. Tonight's show revolves around them adorable robot drummers we so often take for granted.
the Staples' set:
Lightworks
J Dilla - Donut
Grape Nuts and Chalk Sauce
Blockhead - Uncle Tony's Coloring Book
Blues From Brother George Jackson
Archie Shepp ft. Mondo Grosso - the Verve Remixed vol. 2
It's a Lovely Night
Amon Tobin - Monthly Joint Series
Midnight in a Perfect World
DJ Shadow - Endtroducing...
Be Back Soon
Woodhands - Heart Attack

Trevski's set:
Wild Child
Wekeed - Wild Child single
Weekend (Casa del Mirto remix)
Class Actress - Weekend Single
PUSH
Rich Aucoin - PUSH Single

Disco Science
Mirwais - Snatch OST
One Trick Pony
Charlotte Gainsborough (Boyz Noize remix) - One Trick Pony single
Windowlicker
Aphex Twin - Windowlicker EP
All I Need
Clams Casino - Clams Casino