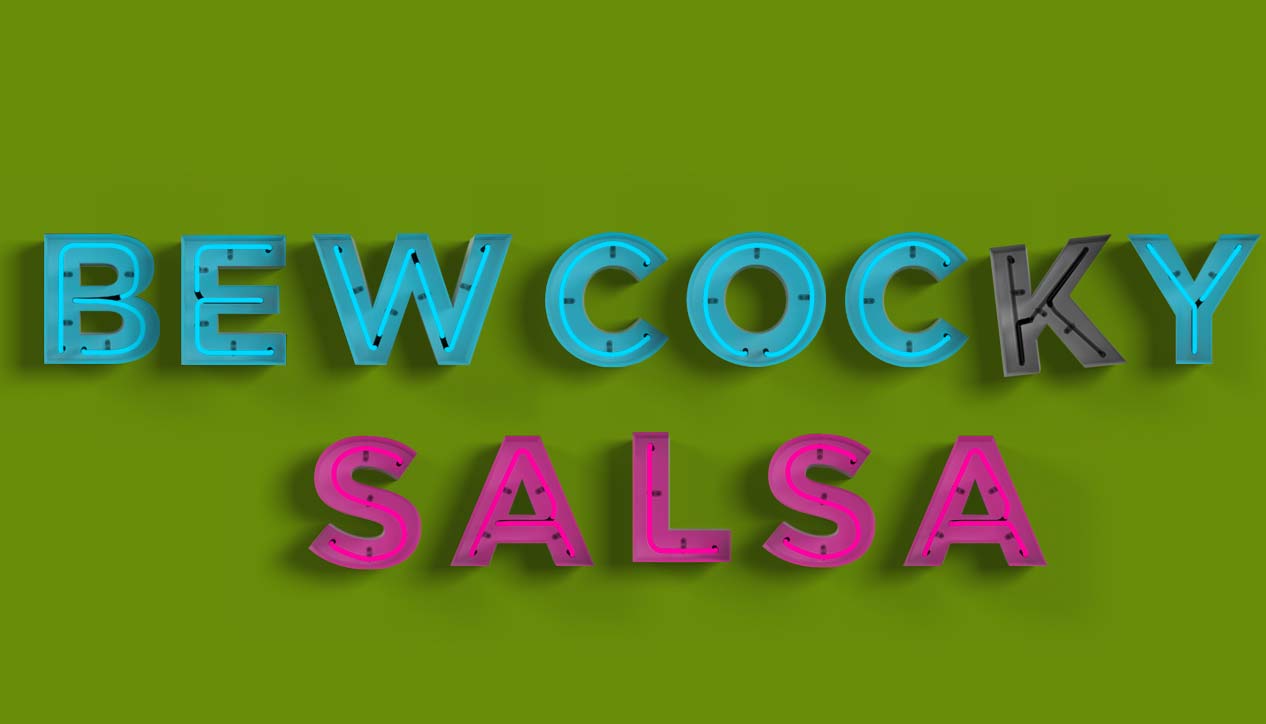 Bew Cocky Salsa
Tuesday August 14th, 2012 with the Staples & the Professor
LIKE A VIRGIN: Rock & Pop (Kinda)
Our second installment in our Like A Virgin feature, tonight we took albums at random from CKCU's sprawling album.
Eisbaer
Grauzone - Eisbaer
Yes Indeed
Teena Marie - It Must Be Magic
Internationally Known pt. 1
Grandmaster Melle Mel & the Furious Five - Beat Street
Paid in Smiles
Live Wire - Pick it Up
Black Cadillac
Gravediggers - Move It!
El Cheapo
Rock et Belles Oreilles - The Disque

WDBS
Trotsky Icepick - the Ultra-Violet Catastrophe
Rescue Us From Boredom
Superfriendz - Play the Game, Not Games

the Streets are Callin'
the Looters - the Looters
Ich Lieb Sie
Grauzone - Eisbaer
Film 2
Grauzone - Eisbaer