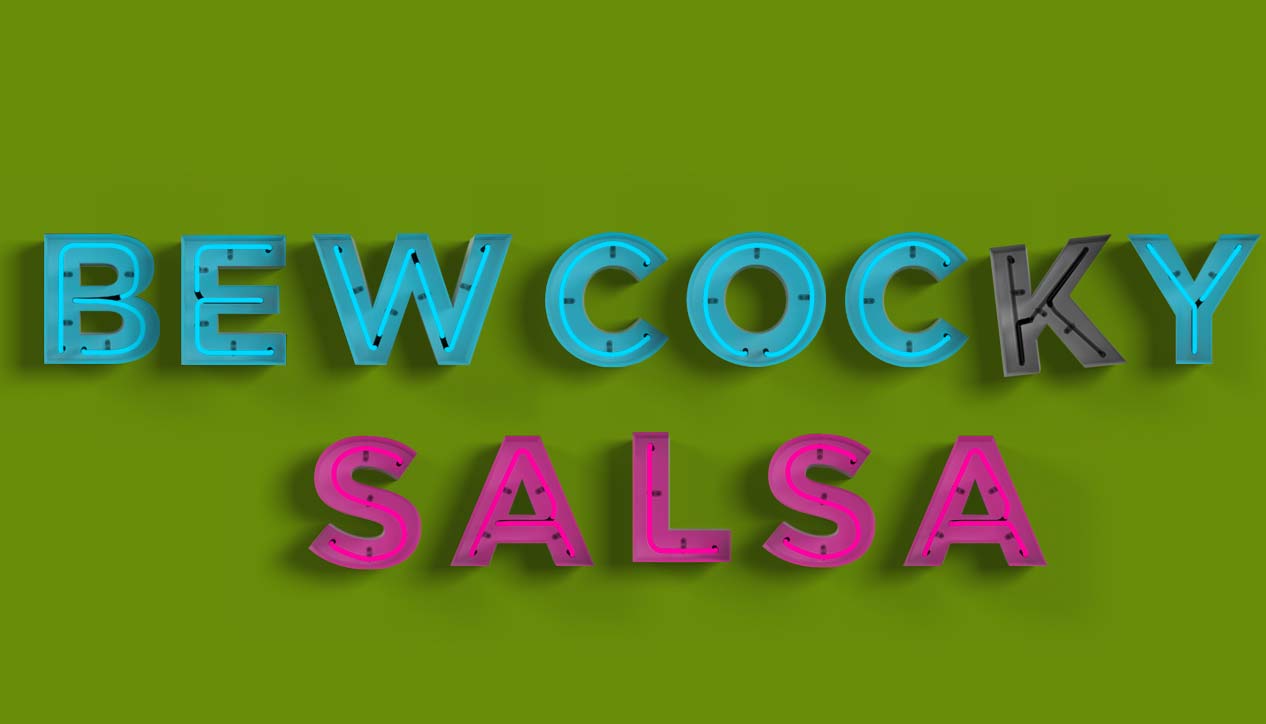 Bew Cocky Salsa
Tuesday June 19th, 2012 with the Staples & the Professor
LIKE A VIRGIN: Jazz
Tonight is the first of potentially many nights of a truly improvised show. Tonight we focus on Jazz selections we've never heard before.
Non Sense
Bob Neloms - Pretty Music - India Navigation
Surfin'
Sonny Stitt - Now! - Impulse!
Papa Zimbi
Ray Barretto & Brock Peters - Mysterious Instinct - Charlie Parker
Irfane
Randy Weston - Blue Moses - CTI
Do You Hear the Voices That You Left Behind
Johnny McLaughlin - Electric Guitarist - Columbia
New Day
Sun Ra - We Are in the Future - Savoy Jazz
Riot
Herbie Hancock - Speak Like a Child - Blue Note
Red Cross
Sunny Murray - Sunshine - BYG
Bang Bang (My Baby Shot Me Down)
Gabor Szabo - Spellbinder - Impulse!
Pete's Beat
the Roy Porter Big Band - Black California - Savoy Jazz