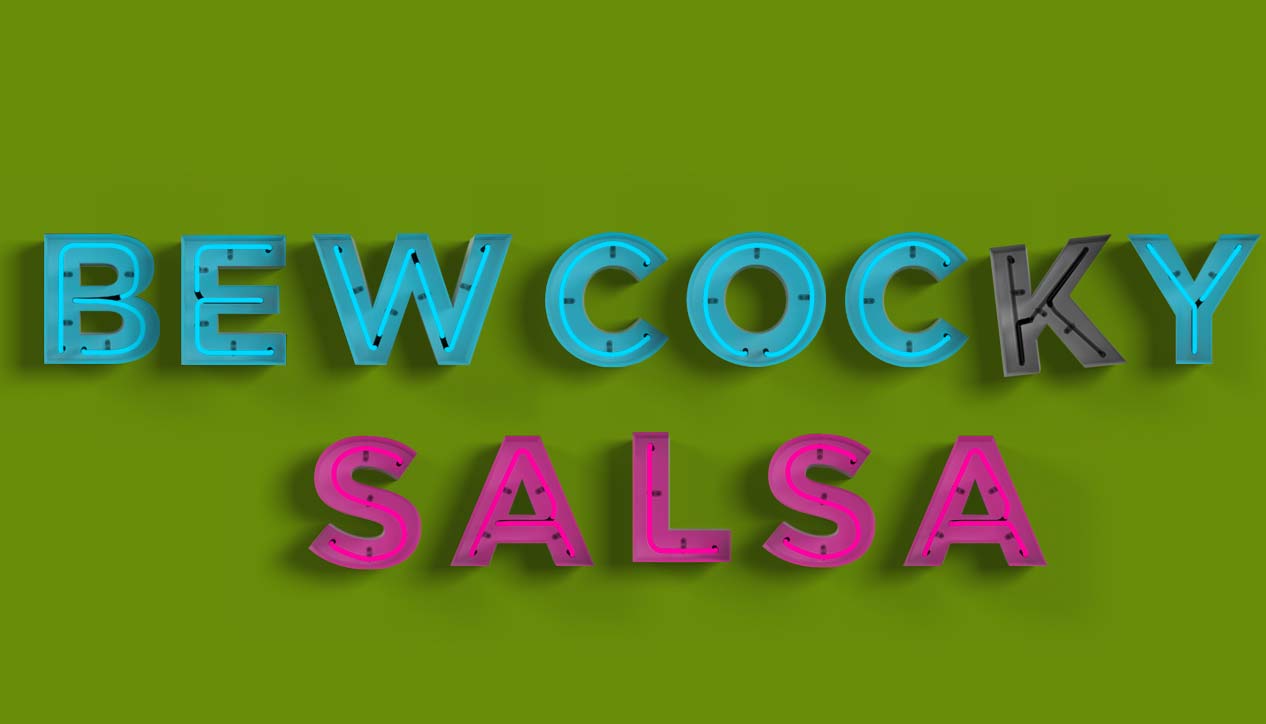 Bew Cocky Salsa
Tuesday June 5th, 2012 with the Staples & the Stein
I Wish they Played this on the Radio-+
Though it could be aruged that Bew Cocky Salsa is ALWAYS playing stuff that never plays on the radio, tonight's show celebrated this very thing.
the Wrong Way
TV on the Radio - Desperate Youth, Blood Thirsty Babes
Me and the Bean
Spoon - Girls Can Tell
Down in Mexico
the Coasters - Deathproof OST
Cab Fare
Souls of Mischief - Archives Inc.
This Year's Kisses
Nina Simone - Nina Simone Sings the Blues
I Was Born a Unicorn
the Unicorns - Who Will Cut Our Hair When We're Gone?

21 Gun Salute
Half Moon Run - Dark Eyes

Patio
SlowCoaster - Where Are They Going?

Cage
Sallie Ford & the Sound Outside - Dirty Radio
Cocaine Blues
Bob Dylan - the Bootleg Series vol. 8; Tell-Tale Signs

Homesick
Snailhouse - Lies on the Prize
Sugar Mama
Ray LaMontagne - One Lonesome Shadow
Airplane/Primitive
the Slip - Eisenhower