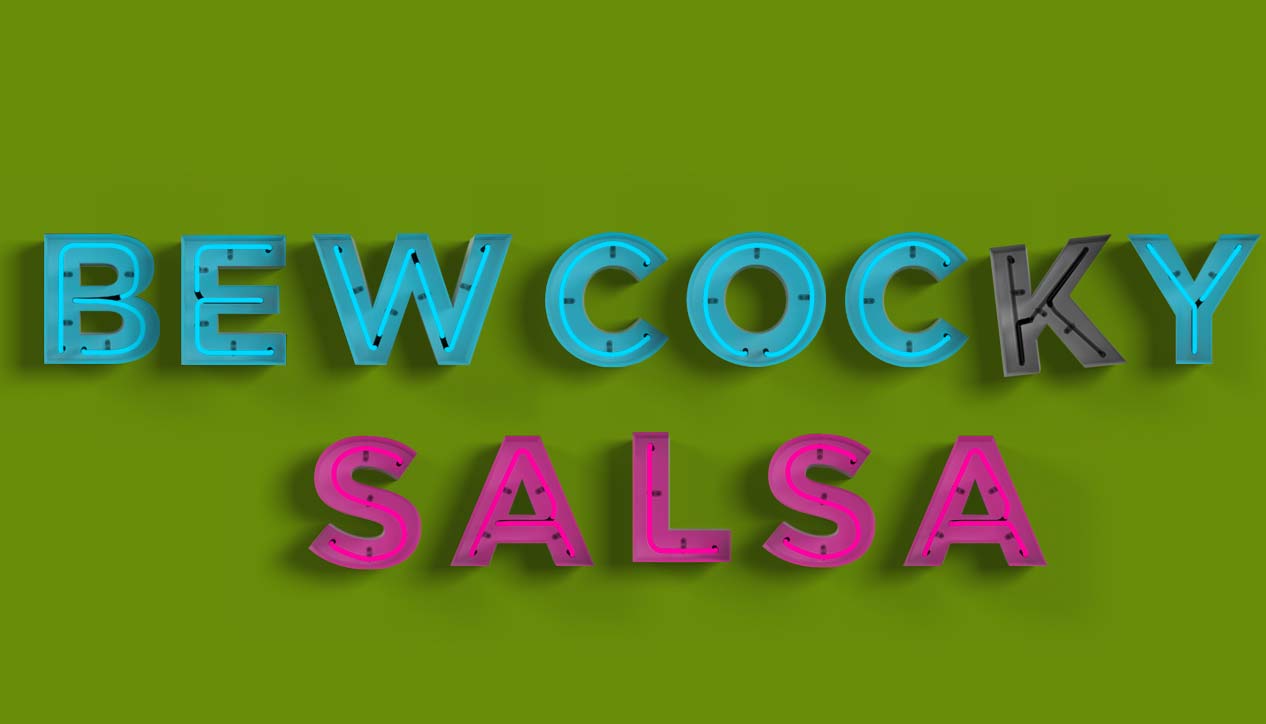 Bew Cocky Salsa
Tuesday April 10th, 2012 with the Staples
That's Not Very Nice...
That's Not Very Nice... A show about people misbehaving, or at least deviating from societal norms. You know you love songs about those kinds of things...
Threw it on the Ground
the Lonely Island - Turtleneck & Chain
Chemical Warfare
the Dead Kennedys - Fresh Fruit for Rotten Vegetables
My Guitar Wants to Kill Your Mama
the Persuasions - Frankly Accapella
Skinned
Blind Melon - Soup
For Calvin (And His Next Two Hitchhikers)
Frank Zappa - the Grand Wazoo
I Can't Decide
Scissor Sisters - Ta Da
Frank's Wild Years
Tom Waits - Swordfishtrombones
Barrytown
Steely Dan - Pretzel Logic
Attitude
Misfits - Misfits (Gold)
Butcher Pete (part 1)
Roy Brown - Fallout 3 OST
Billy Liar
the Decemberists - Her Majesty
Bastard Wants to Hit Me
They Might Be Giants - the Spine
Midnight Flight
Yeti - Yumi!
Object
Ween - La Cucaracha
Wild Roses
Nick Cave & Kylie Monogue - Unrleased
the Aging Young Rebel
DJ Food - Xen Cuts: Missed, Skipped & Flipped