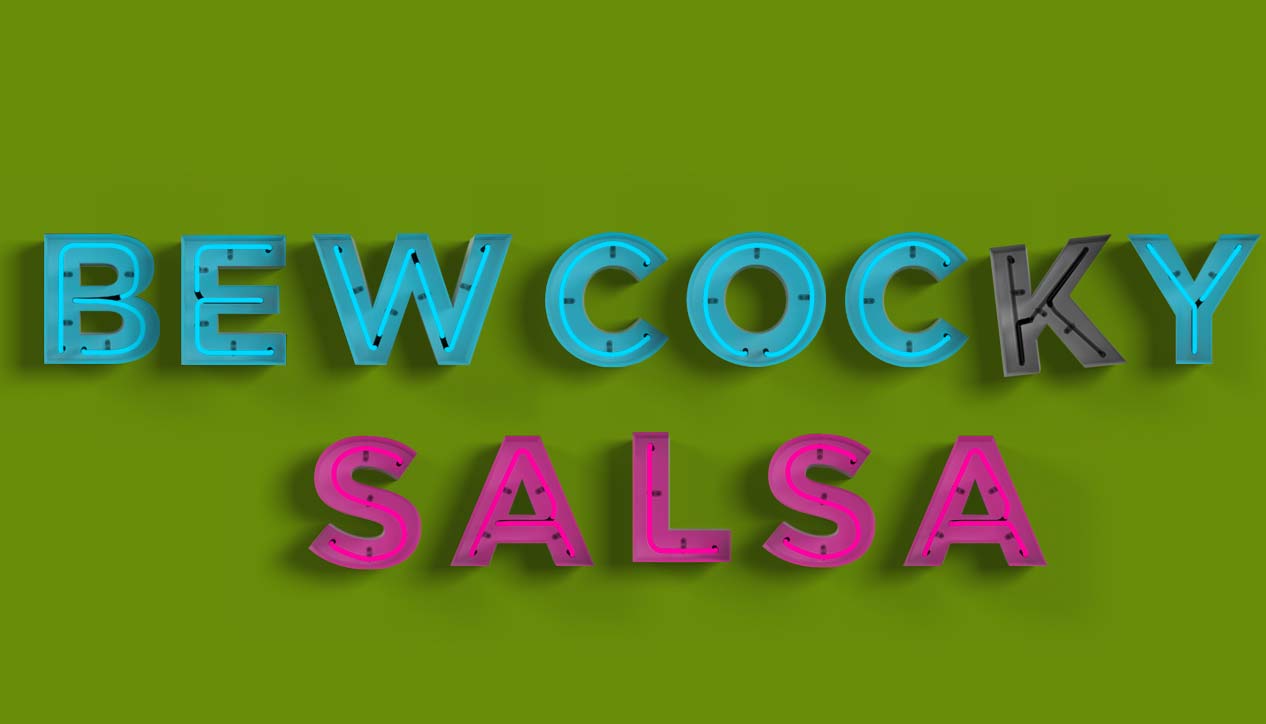 Bew Cocky Salsa
Tuesday March 6th, 2012 with the Staples & the Professor
They'll Clog the Instruments!!
No words for tonight's show. Only instrumentals get played.
Silver Cruiser
Royksopp - Junior
Lost Cause
Steve Shaw - Lost Cause OST
Lonely Woman
the Flaps - the Flaps

Where is My Mind?
the String Quartet - the String Tribute to the Pixies
Eat That Question
Frank Zappa - the Grand Wazoo
Macbeth
Ciccone Youth - the Whitey Album
Emmanuelle
J'Envoie - J'Envoie EP

Ice Castles
Ween - White Pepper
P.O.W.
the Beastie Boys - the In Sound From Way Out!
"T" Plays it Cool
Marvin Gaye - Trouble Man OST
Terrapin
Bonobo ft. Mr. Scruff - Sweetness Release