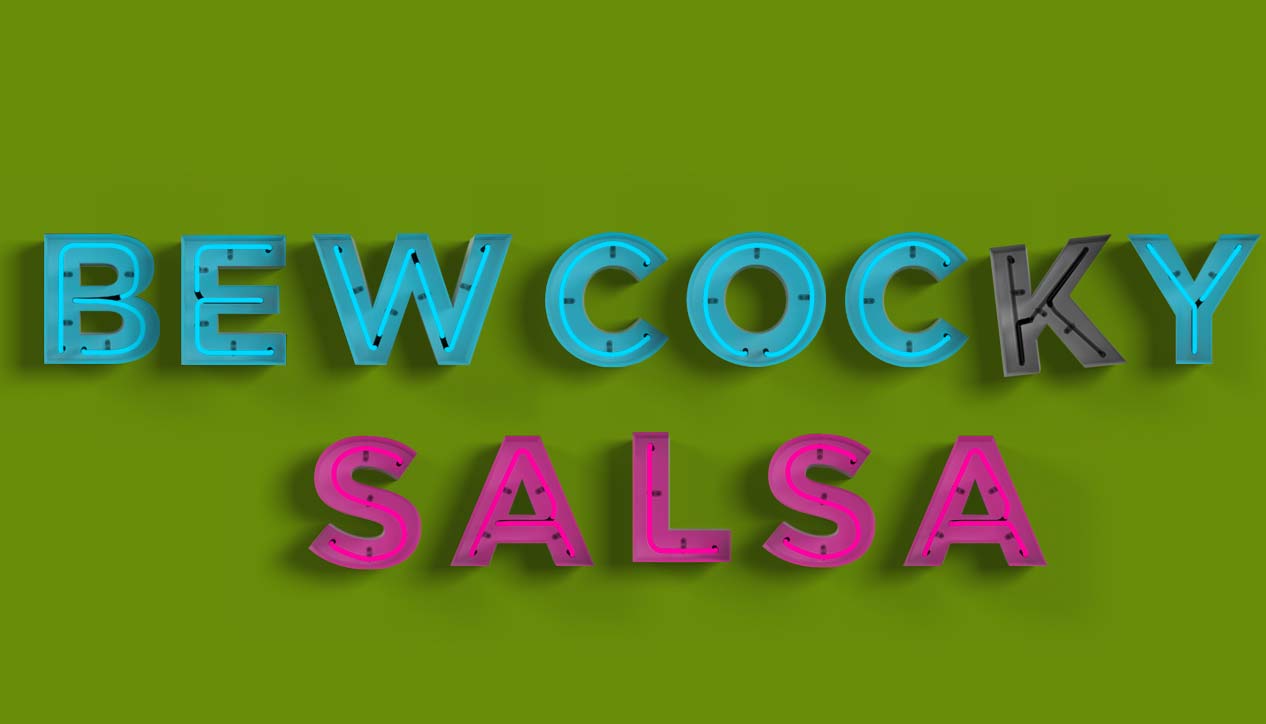 Bew Cocky Salsa
Tuesday February 21st, 2012 with the Staples & Sister Disaster
Why We Listen to Music
We all listen to music - Maybe some of us more than others. Tonight on the show, Sister Disaster joins the Staples to have a look at the various reasons that people may listen to music (or, at least, why the two of us do)
Sister Disaster's AMPED UP! Playlist:
Inside Out
Imalda May - Mayhem
Cowabunga, Dude!
the BCASA - Bateman Begins

Sister Disaster
the Bellrays - the Red, White & Blue
the Staples' HUSTLIN' Playlist:
Wildfire!
Hexes & Ohs - Bedroom Madness

Star Guitar
the Chemical Brothers - Come With Us
Sister Disaster's LET'S DANCE! Playlist:
Cone of Silence
Evil Farm Children - the Eviling

Last Train to Death Valley Junction
the Reverb Syndicate - Mondo Cacti

Cave In!
the Gruesomes - Cave In!

the Staples' CREATION! Playlist:
When It's Sleepy Time Down South
Wynton Marsalis - Standard Time, vol. 2
Bright Little Things
Funki Porcini - On
Sister Disaster's LAUREN HAS FEELINGS! Playlist:
Cincinnati Shakedown
the Unsettlers - Oil & Blood: Oil

Varenychky
Ukrania - Ukrania

the Staples GOOD TIMES WITH FRIENDS! Playlist:
Effervesence
nero - Zedonk