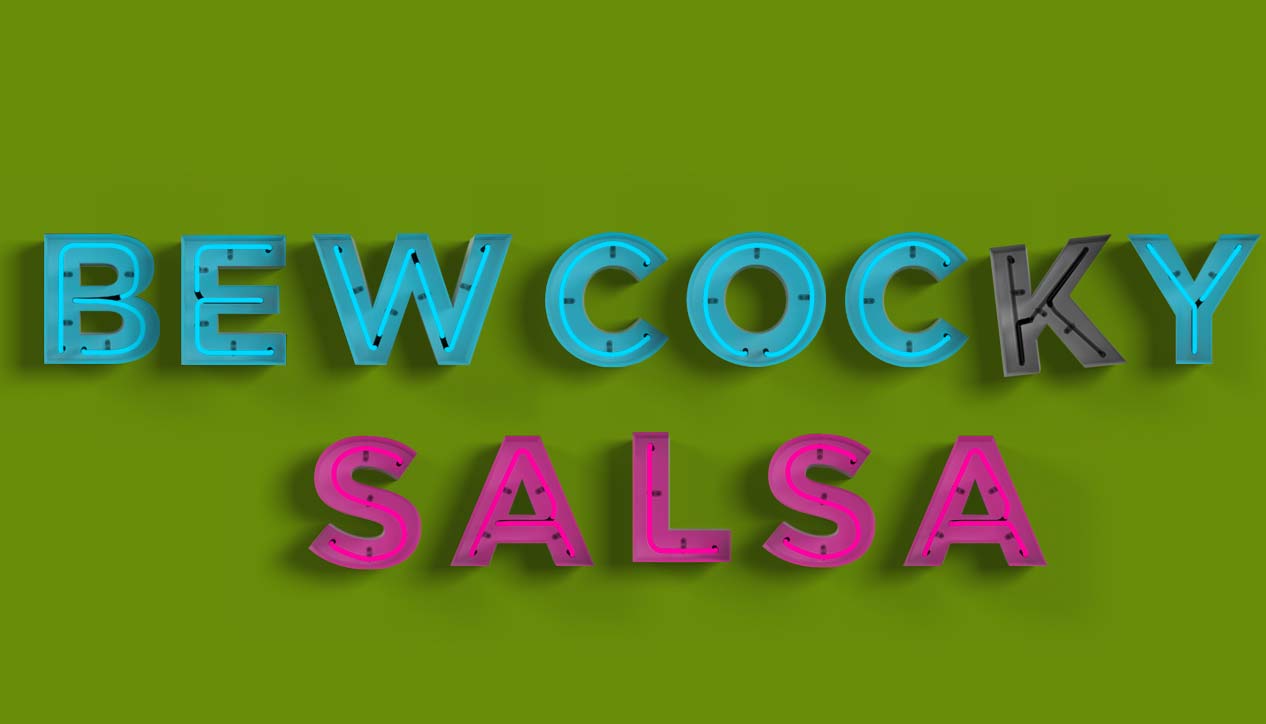 Bew Cocky Salsa
Tuesday February 7th, 2012 with the Staples & TK
the saddest hour in radio history.
If you didn't catch this show, I task you to put this playlist together and have a listen. If you're not binge eating by the end of it, you are a Martian.
People Ain't No Good
Nick Cave and the Bad Seeds - Shrek 2 OST
Exit Music (For a Film)
Radiohead - OK Computer
Bass Song
Hayden - Skyscraper National Park

Please, Please, Please Let Me Get What I Want
the Smiths - Louder Than Bombs
Fox in the Snow
Belle and Sebastian - If You're Feeling Sinister
Everything Means Nothing
Elliot Smith - Figure 8
Let it Die
Feist - Let it Die

Love Song
the Cure - Disintegration
You Don't Know What Love Is
Chet Baker - the Very Best of Chet Baker
Ain't No Sunshine When She's Gone
Bill Withers - Best of Bill Withers
Dirt in the Ground
Tom Waits - Bone Machine
Perfect Day
Lou Reed - Transformer
the Needle and the Damage Done
Neil Young - Harvest

What a Wonderful World
Louis Armstrong - Best of Louis Armstrong