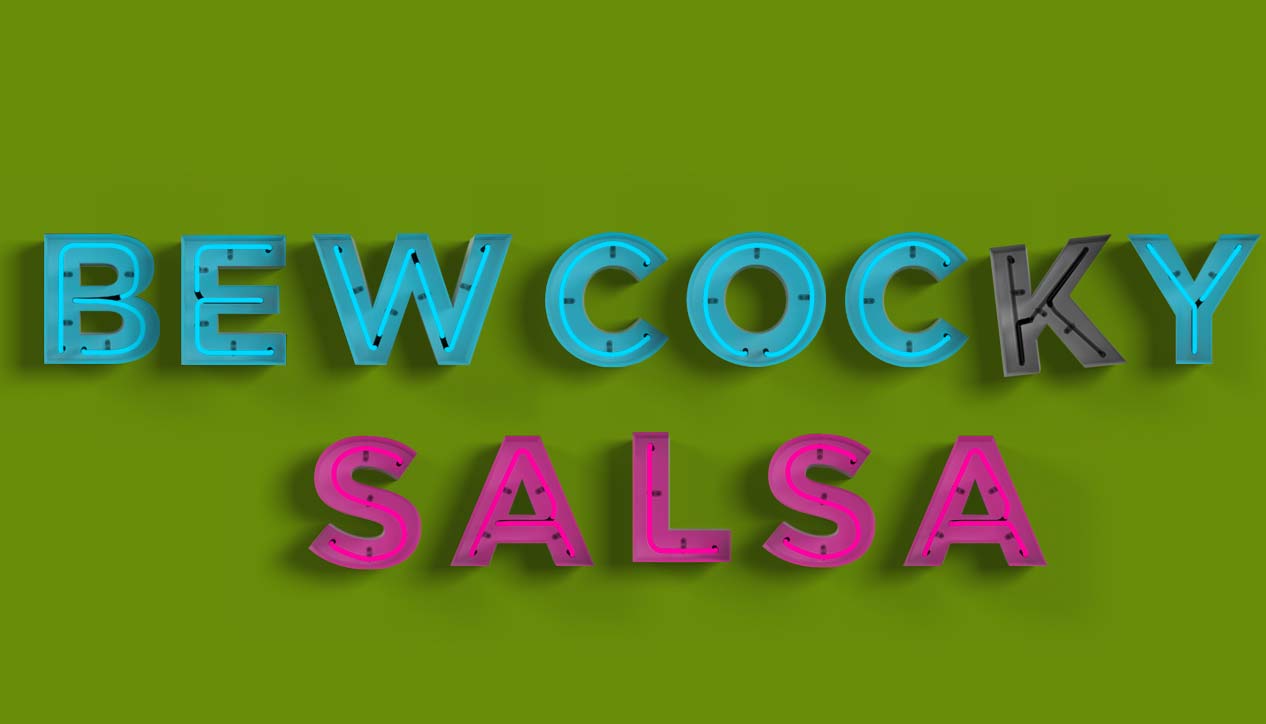 Bew Cocky Salsa
Tuesday January 17th, 2012 with the Staples & Kaylurr
Proud to be Indie
Kaylurr and I are big fans of Canadian Indie music, and so it should come as no surprise that this is what we picked as our theme. Check it out, y'all. Straight cred.
the Staples' set:
Slow Knotts
Brasstronaut - Mt. Chimaera

Kindergarten
Zeus - Say Us

the Deadroads
the Rural Alberta Advantage - Hometowns

Et les Mots Croises
Dan Mangan - Nice, Nice, Very Nice

Fondu au noir
Coeur de Pirate - Coeur de Pirate

Lights Off
the Hilotrons - the Hilotrons

Radiant Hearts
Black Mountain - Wilderness Heart

How Shall I to Heaven Aspire??
Rock Plaza Central - Are We Not Horses??

Kaylurr's set:
Years (by One Thousand Fingertips)
Attack in Black - Years (by One Thousand Fingertips)

Henry
Rah Rah - Breaking Hearts

Don't Bleed Me
the Darcys - the Darcys

Love Song
Hooded Fang - Hooded Fang Album

Where and When
Hayden - In Field & Town

Parle-Moi
Canailies - Canailies EP

Sara
Chad VanGaalen - Diaper Island

Small Town Girls
Boys Who Say No - Boys Who Say No

Let it Go
Cannon Bros. - Firecracker/Cloudglow