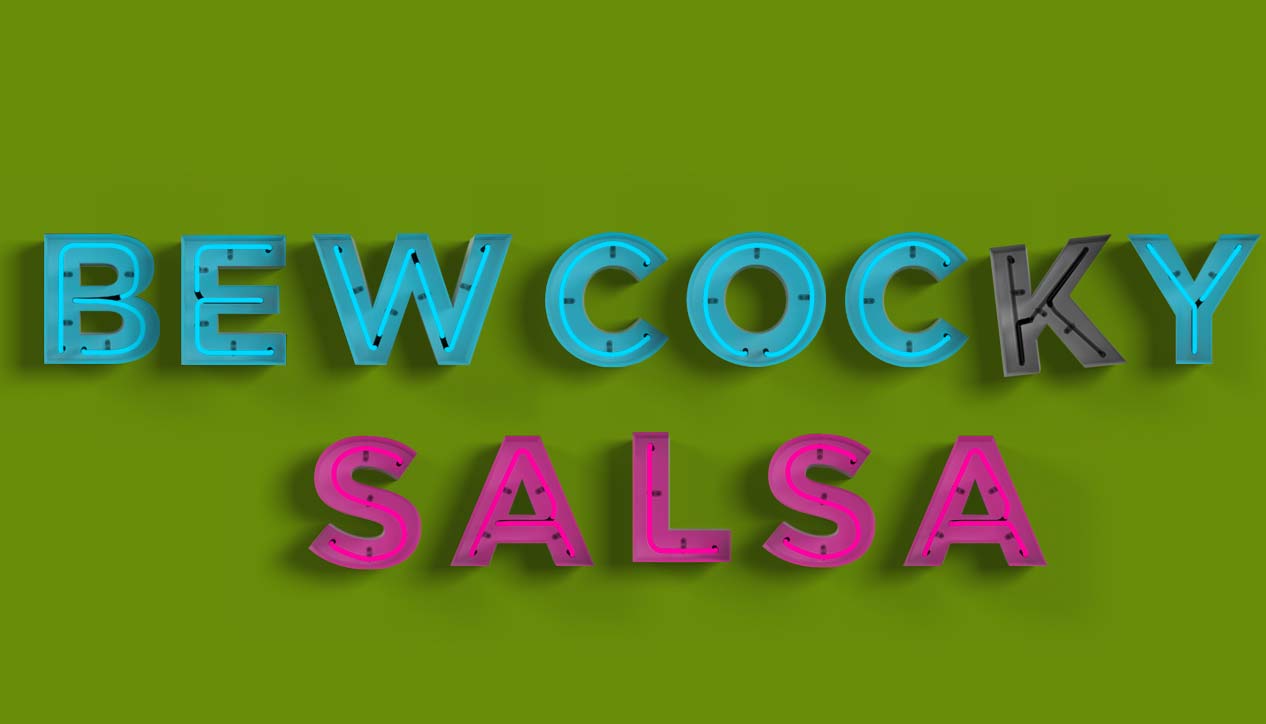 Bew Cocky Salsa
Tuesday January 3rd, 2012 with the Staples
2012 - the Last Year of Our Lives
Say what you will about those Mayans, they're pretty sure this year was going to be the last one we get. To celebrate this, BEW COCKY SALSA delves into music that could be considered apocalyptic. Indie music never sounded so bleak.
Pennies from Heaven
Bing Crosby - Pennies from Heaven OST
Panic
the Smiths - Shaun of the Dead OST
Brand New Colony
the Postal Service - Give Up
Poor Edward
Tom Waits - Alice
the CN Tower Belongs to the Dead
Final Fantasy - Has a Good Home

the World
Danger Mouse & Daniele Luppi (ft. Jack White) - Rome
Sundialing
Caribou - Andorra

Triptych pt. 1
Blockhead - Music by Cavelight
Back Home
Funki Porcini - Fast Asleep
the Dead Flag Blues
Godspeed You! Black Emperor - F# A# (Infinity)