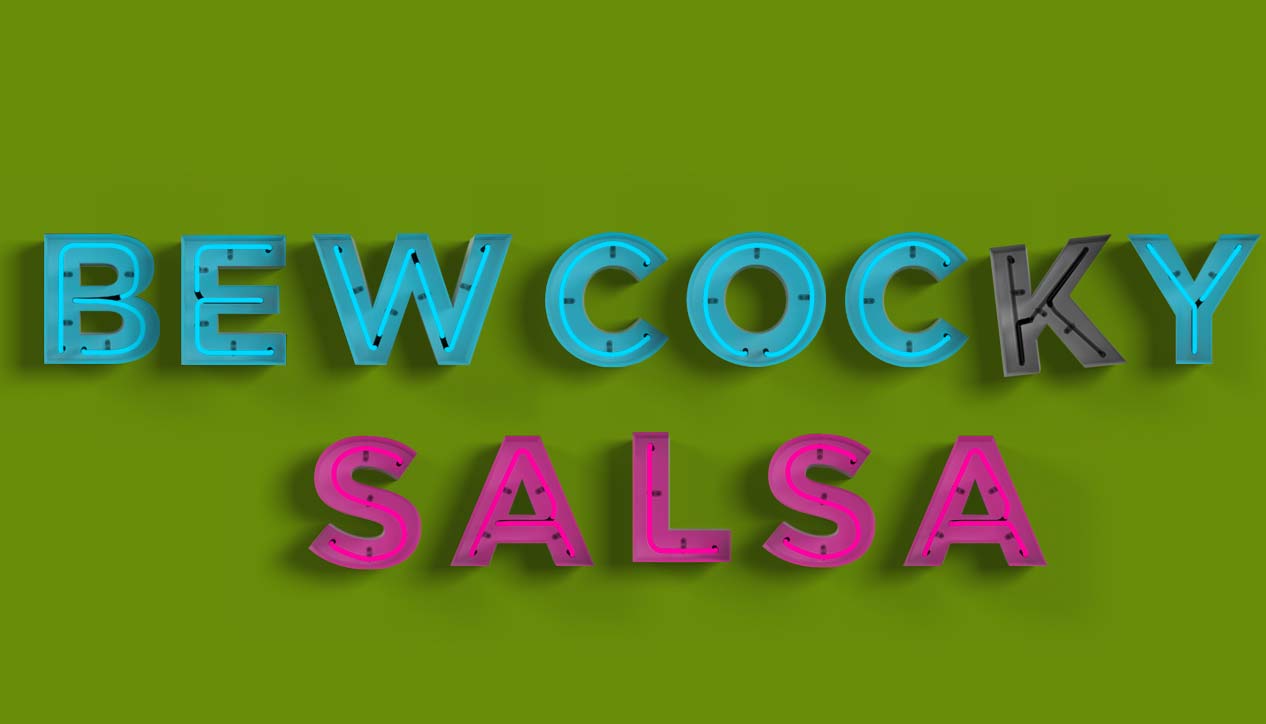 Bew Cocky Salsa
Tuesday October 11th, 2011 with the Staples
Just some sexy tunes for you sexy, sexy people.
Sometimes, it's more about cultivating a sound than an idea...
Ready for the Floor
Hot Chip - Made in the Dark
the Rose With the Broken Neck
Danger Mouse & Daniele Luppi, ft. Jack White - Rome
Dirty Love
Frank Zappa - Overnite Sensation
To Catch a Thief
Lovage - Music to Make Love to Your Old Lady By
Passive Attack
Sound of Lions - 11:44


Waiter
Portugal. The Man. - Waiter: "You Vultures!"
the Vanishing
Stars - Heart

Beautiful in the Morning
Jimmy Swift Band - Now They Will Know We Were Here

Night Life
SlowCoaster - Where Are They Going??

In the Land of the Superfreaks
the Hammerheads - the Hammerheads

Striptease
Hawksley Workman - Tonight We Were (the Delicious Wolves)

the Chimbley Sweep
the Decemberists - Her Majesty
Dr. Strangeluv
Blonde Redhead - 23
Under 21
Save Ferris - the World is New
Glory Box
Portishead - Dummy