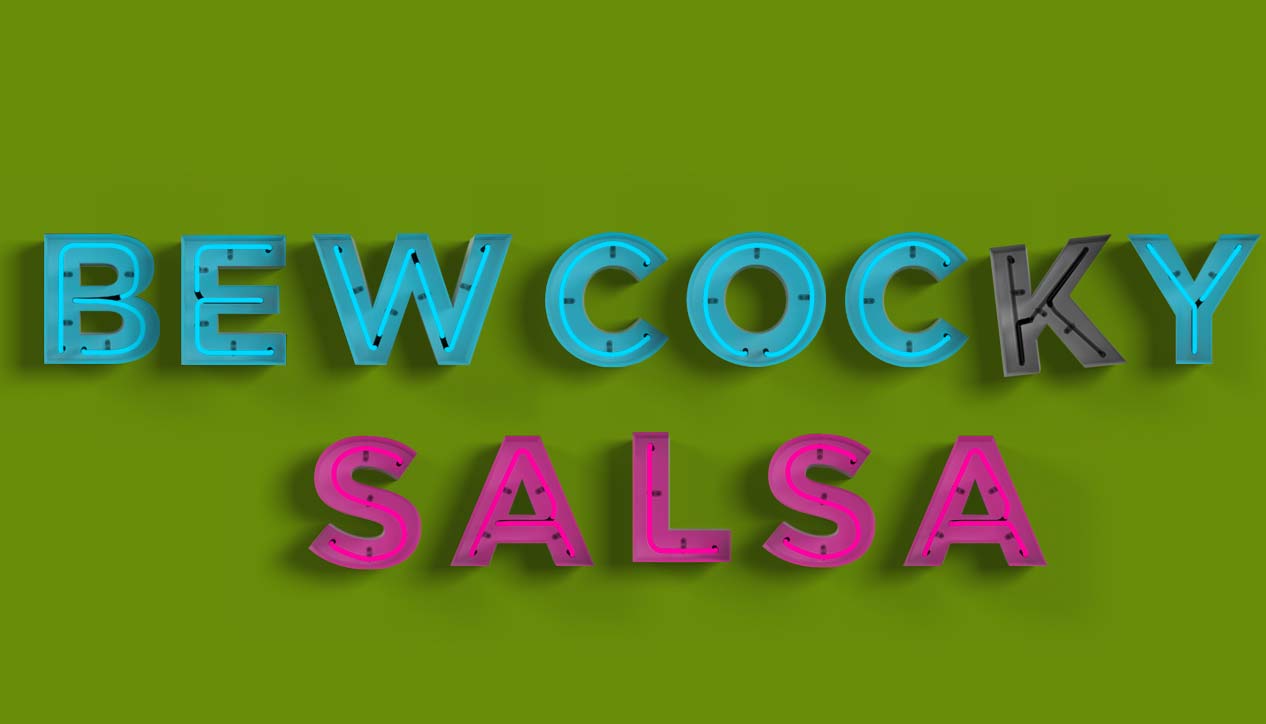 Bew Cocky Salsa
Tuesday September 27th, 2011 with jessrawk & the Staples
Hipster's Delight
All you Indie kids, you knows you need your Indie chow. That's right, plump, tender, juicy nuggets of things ONLY YOU like! It's important to stand out by being eccentric, right? RIGHT!!
jessrawk's set:
Worse Things Happen At Sea
The Reverb Syndicate - Mondo Cacti


Passenger 24
Whitehorse - Whitehorse


Me, Myself, and ID
Library Voices - Summer of Lust


Lines Upon Our Skin
The WIthering Pines - Into Corners

she is.
OWL - chants (the vibrations in the streets keep me weak in the knees)

Steel Tooth River
Petunia and the Loons - Petunia and the Loons

This Land Is Your Land
Lonnie James - This Land Is Your Land

the Staples' set:
Can't Keep Johnny Down
They Might Be Giants - Join Us

Questions and Answers
the Apples in Stereo - Her Wallpaper Reverie
I Summon You
Spoon - Gimme Fiction
the Price
Wax Mannequin - the Price

Problem Queen
Danger Mouse & Daniele Luppi - Rome
1901
Phoenix - Wolfgang Amadeus Phoenix
Bunny Ain't No Kind of Rider
Of Montreal - Hissing Fauna, Are You the Destroyer?
Foxes Mate For Life
Born Ruffians - Red, Yellow & Blue