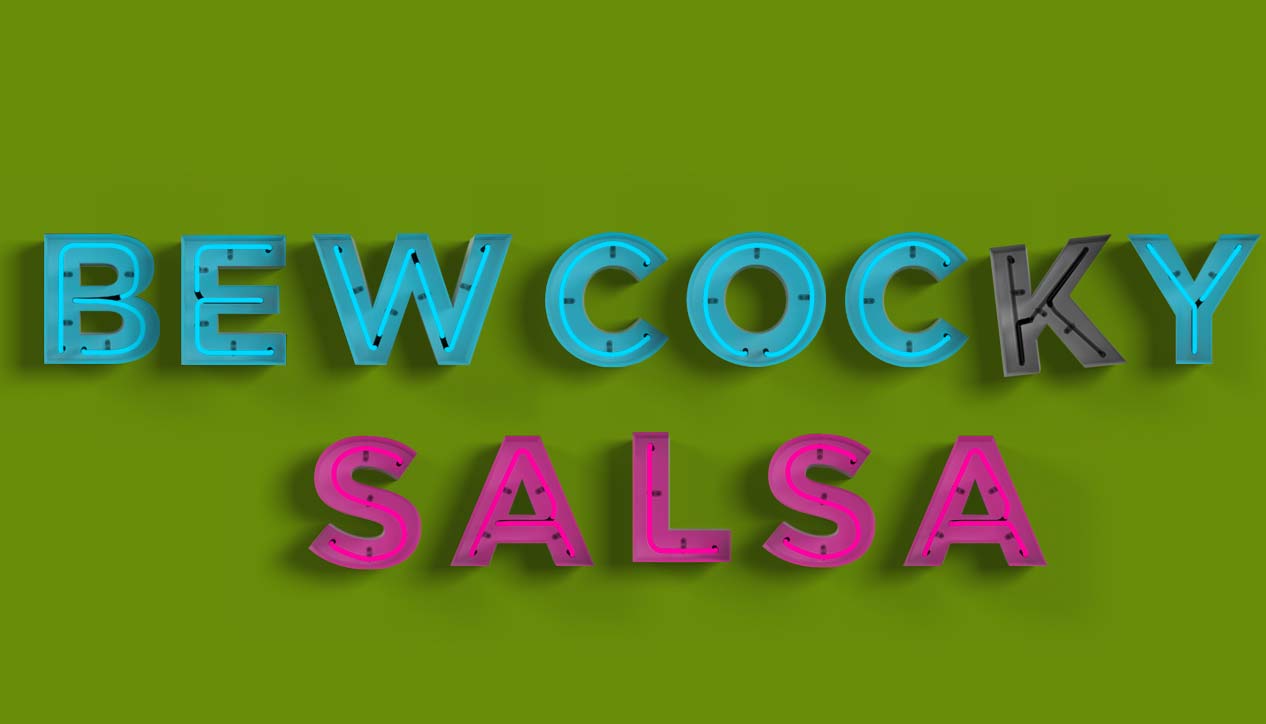 Bew Cocky Salsa
Tuesday May 3rd, 2011 with the Staples & jessrawk
Not Our Forté
& now for something completely different (at least for us). Tonight we bring you respective sets full of music with which we are not usually acquired. The Staples chose hip hop for his half and jessrawk opted for instrumental tunes.
the Staples' set:
Concrete Schoolyard
Jurassic 5 - Jurassic 5
I-76
G. Love and the Special Sauce - Yeah, It's That Easy
Roughhouse Blues
Buck 65 - Secret House Against the World

Reverse Psychology
Bullfrog - Bullfrog

Da Art of Storytellin'
Outkast ft. Slick Rick - Aquemini
Crabbuckit
K-OS - Exit

Cab Fare
Souls of Mischief - Archives Inc.
jessrawk's set:
Flutter
Bonobo - Dial "M" For Monkey
Lovely Allen
Holy Fuck - Holy Fuck

Theremania!
The Reverb Syndicate - Sputnik A-Go-Go

You've Got Maelstorm
Blockhead - Music By Cavelight
Derezzed (Glitch Mob Remix)
Daft Punk - Tron Legacy Reconfigured
Only Shallow
Japancakes - Loveless