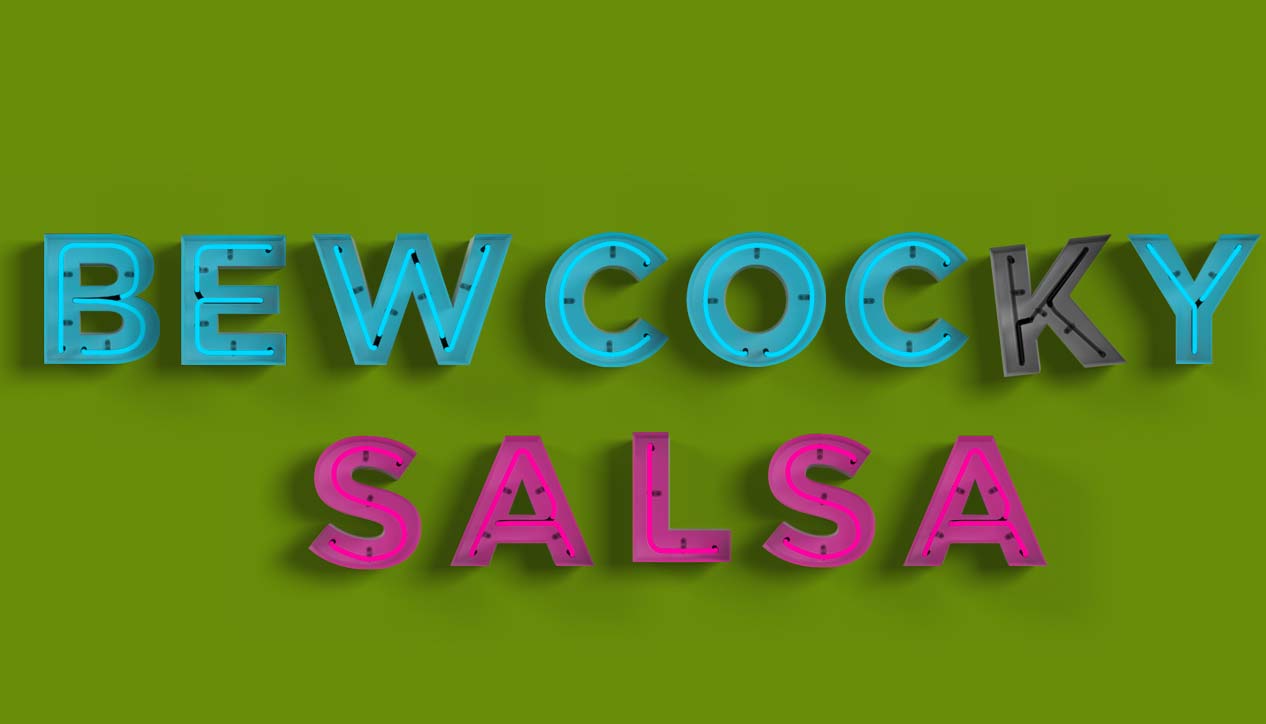 Bew Cocky Salsa
Tuesday February 22nd, 2011 with the Staples & jessrawk
Hospitals and their plagues
Are you feverish? Chilled? Ill in any way? Tonight tonight! Check out our chops! You could even call them 'sick chops', which would also make it sound like they're cool. You know. Like "Siiiiiiick chops, braa!"
the Staples set:
Sick Priest Learns to Last Forever
Destroyer - Rubies

Hospital Song
Ben Folds Five - The Unauthorized Biographies of Reinhold Messner
Homesick
Snailhouse - Lies on the Prize

World Sick
Broken Social Scene - Forgiveness Rock Record

Sickening Song
the Rheostatics - Whale Music

Take Me Down to the Infirmary
Cracker - Forever
jessrawk's set:
Down With The Sickness
Richard Cheese - Tuxicity
Hymn Of The Medical Oddity
The Weakerthans - Reunion Tour

The Hospital Information Desk
Tigre Benvie - Year Of The Mutt

Girlfriend In A Coma
The Smiths - Best ... I
The Patient You Forgot To See
The Flashing Lights - Where The Change Is

The Clumsy Surgeon
A\V - Hot Action

Tragic Turn Of Events / Move Pen Move
Dan Mangan - Roboteering