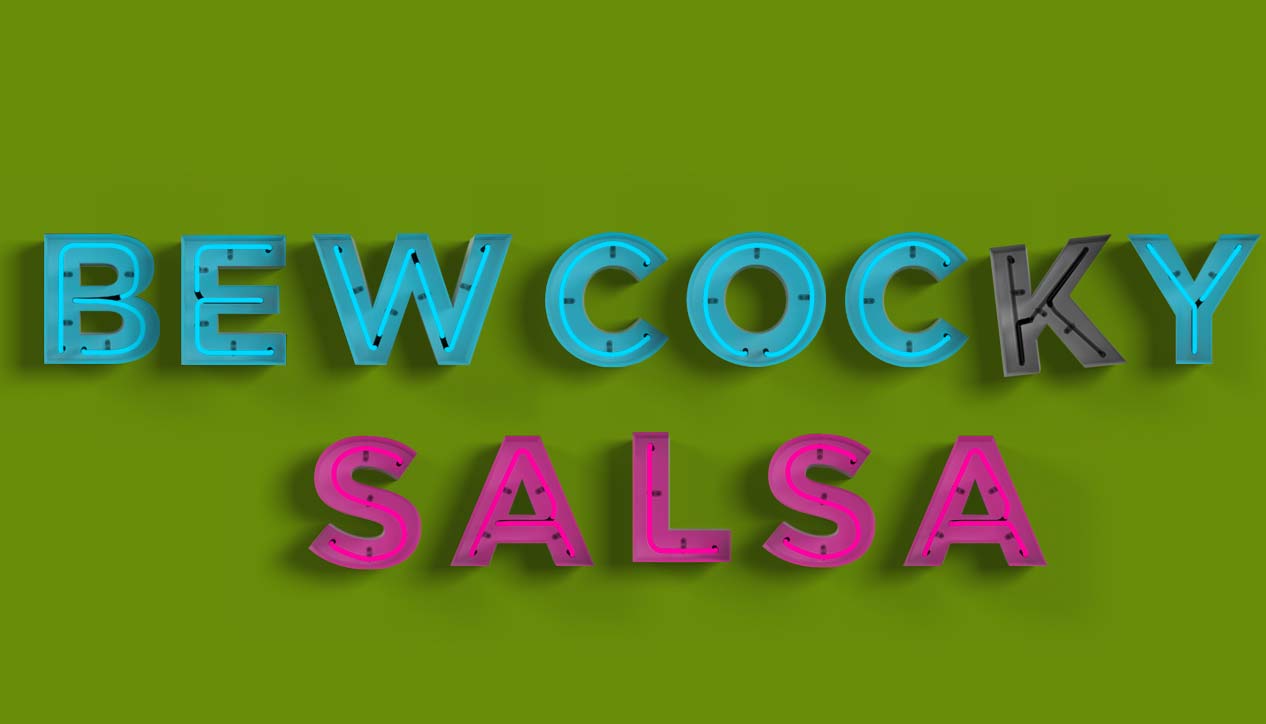 Bew Cocky Salsa
Tuesday January 18th, 2011 with jessrawk & the Staples
songs for the Staples!
Tis the eve of one of our co-host's birth. What odd portents shall this year bring for him? When asked, the Staples claimed he wanted to 'drink more beers than ever before.' what does that mean? more vintages? quantity
jessrawk's set:
Soup
Mighty Boosh - Mighty Boosh Music
Bunny Ain't No Kind Of Rider
Of Montreal - Hissing Fauna Are You The Destroyer?
Daylight
Matt & Kim - Grand
Witch Hunt
Paramedics - III


In The Woods
Woodhands - Heart Attack

Lovely Allen
Holy Fuck - Holy Fuck e.p.

Eple
Royksopp - Melody A.M.
the Staples' set:
One Heavy February
Architecture in Helsinki - Fingers Crossed
Young Americans
David Bowie - Young Americans
Me and the Major
Belle and Sebsastian - If You're Feeling Sinister
I Know
Zeus - Say Us

Feedback in the Field
Plants and Animals - Parc Avenue

Refuse the Refuse
the Bound Stems - Appreciation Night
Crosseyed and Painless
the Talking Heads - Remain in Light