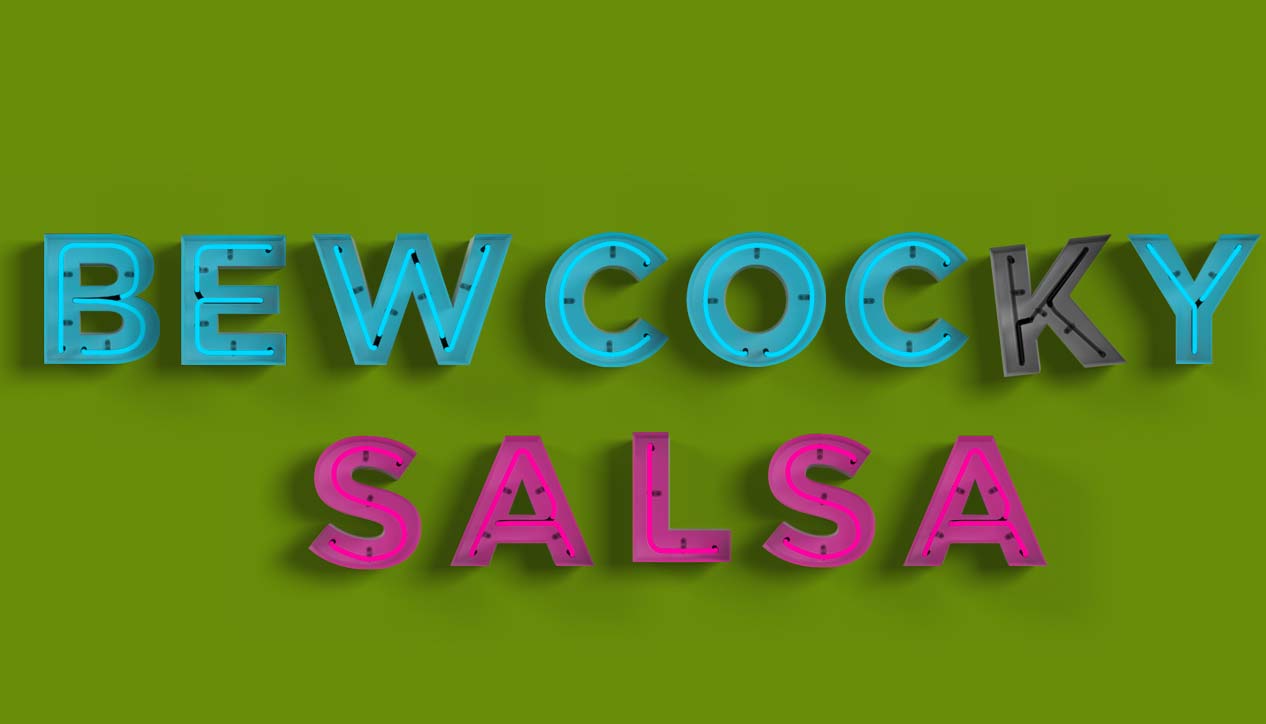 Bew Cocky Salsa
Tuesday December 28th, 2010 with the Staples and jessrawk
So Long, 2010
In which we, your gentle hosts, play some of our favorite new tracks from 2010 - in the Staples' case, some were not newly created in 2010, but new to HIM in 2010. Very confusing, no? Also, we were a three hour juggernaut.
the Staples' 1st Set:
O Heartland, Up Yours
Owen Pallett - Heartland

Wilderness Heart
Black Mountain - Wilderness Heart

the Suburbs
the Arcade Fire - the Suburbs

Kon Tiki
Plants and Animals - La La Land

Texico Bitches
Broken Social Scene - Forgiveness Rock Record

Blood, the Sun and Water
the Born Ruffians - Say It

Waiter
Portugal. The Man - Waiter: "You Vultures!"
jessrawk's 1st Set:
Dance Yrself Clean
LCD Soundsystem - This is Happening
In the Morning
Thrush Hermit - All Technology Aside

Maybe You Can Find It In Your Heart
Danny Michel - Sunset Sea

Dirty, Dirty Blonde
Luke Doucet - Steel City Trawler

Up All Night
Jim Bryson and the Weakerthans - the Falcon Lake Incident

Airport
OWL - Chants

the Staples' 2nd Set:
Odessa
Caribou - Swim

Red Lights
Holy Fuck - Latin

Moog River
Funki Porcini - On
Tricky Turtle
Blockhead - the Music Scene
Moretime
Nightmares on Wax - Thought So...
Lightspeed
Matt & Kim - Matt & Kim
jessrawk's 2nd Set:
CP24
the Woodhands - Remorsecapade

Cold Hearted
Ruby Jean and the Thoughtful Bees - Long Live the Queen Zunior Sampler

Steady Shock
Girl Talk - All Day
Tricky Two
Royksopp - Senior
On Melancholy Hill
Gorillaz - Plastic Beach
the Game Has Changed
Daft Punk - Tron: Legacy OST

the Staples' final Set:
the Girl You Lost to Cocaine
Sia - Some People Have Real Problems
Chillout Tent
the Hold Steady - Boys and Girls in America
Any Way the Wind Blows
Frank Zappa and the Mothers of Invention - Freak Out!
Didn't I
Darando - Breaking Bad OST
Sleepwalkin'
Modest Mouse - Building Something Out of Nothing
the Big Country
the Talking Heads - More Songs About Buildings and Food
Flamingos
the Fruit Bats - the Ruminant Band
jessrawk's final Set:
Party Like It's 2012
Library Voices - Denim on Denim

Times A Thousand
Hot Hot Heat - Future Breeds

Blinks
Windom Earle - Long Live the Queen Zunior Sampler

Gee Whiz
Buck 65 ft. Nick Thorburn - 20 Odd Years vol. 1 - Avant

Goodbye Sweet Dreams
Rory Erikson & Okkervil River - True Love Cast Out All Evil