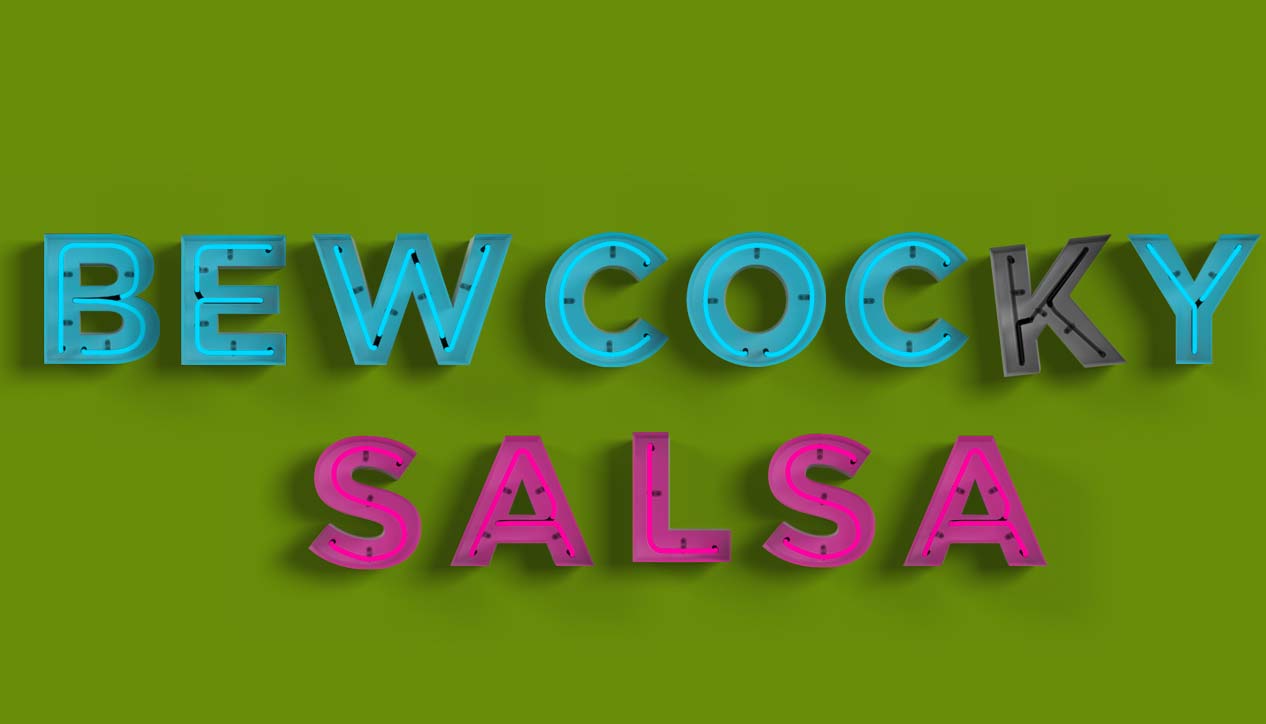 Bew Cocky Salsa
Tuesday December 14th, 2010 with the Staples & jessrawk
winter & snow & cold & ice
Tonight we bring you tunes to celebrate and denigrate winter and all things snowy and cold.
the Staples' Set:
Last Night it Snowed
the Ass Ponys - Lohio
Wintertime
Mike O'Neill - the Owl

the Cold Part
Modest Mouse - the Moon and Antarctica
Fox in the Snow
Belle and Sebastian - If You're Feeling Sinister
Snow and Jazz Music
Hexes and Ohs - Goodbye Friend, Hello Lover

Kindling (Winter Version)
Architecture in Helsinki - Kindling (EP)
Snowbank
This Minor Tremble - This Minor Tremble

jessrawk's Set:
The Ice Of Boston
The Dismemberment Plan - The Ice Of Boston
First Snow Of The Year
Hawksley Workman - Almost A Full Moon

Picture Books In Winter
KASHKA - Ho! Ho! Ho! Canada Deux: Part One


Snowsuit Sound
Sloan - 4 Nights At The Palais Royale

Snow
The Zolas - Ho! Ho! Ho! Canada Deux: Part One


The Ice Is Getting Thinner
Death Cab For Cutie - Narrow Stairs
Rosy & Grey
The Lowest Of The Low - Shakespeare My Butt!