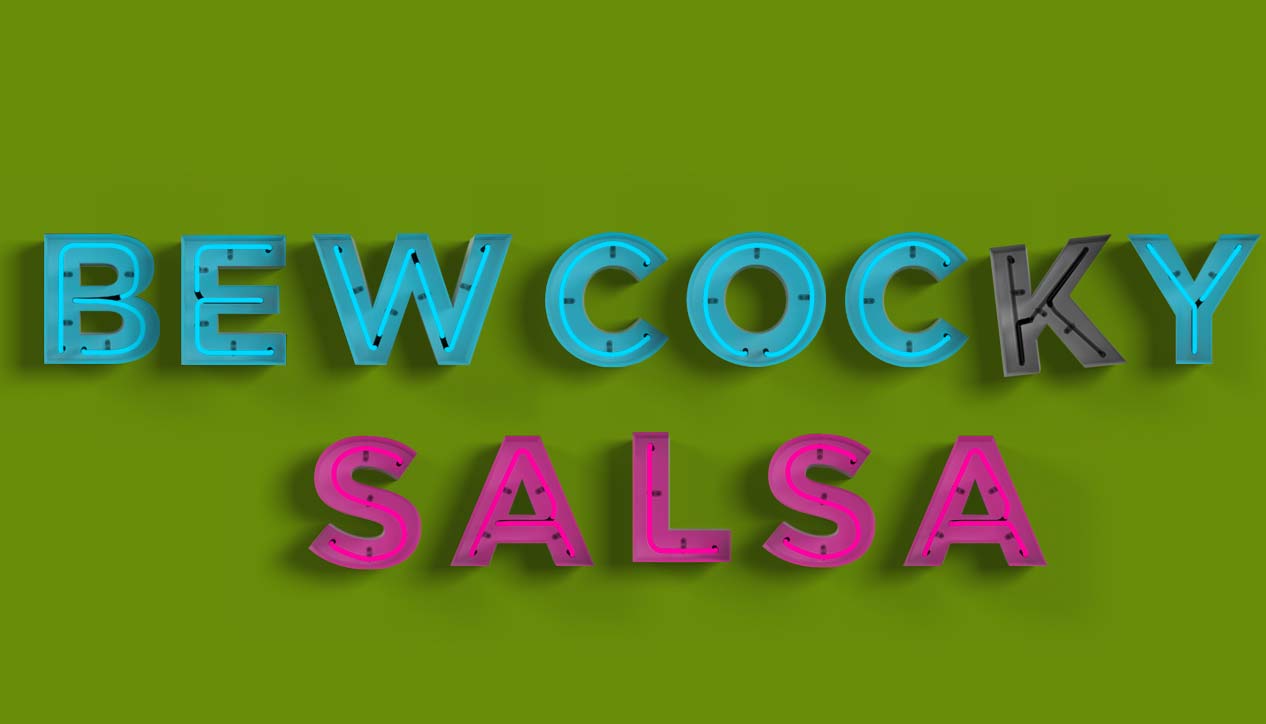 Bew Cocky Salsa
Tuesday November 16th, 2010 with jessrawk & the Staples
It's Cool To Love Your Family
Tonight our charming hosts bring you all the best tunes to the theme of family. Also: Congratulations to the winner of Bew Cocky Salsa's donor draw - DAVID LAFERRIERE. Tune in on Dec. 7th to check out David's guest spot!
It's Cool To Love Your Family
Feist - Monarch

Mom's Into Crafts
Mike O'Neill - Live in Charlottetown

Confessions Of A Big Brother
Arab Strap - The Last Romance
Family Night
Library Voices - Denim On Denim

Brother
The Organ - Grab That Gun

My Father Moved Through Dooms Of Love
Tigre Benvie - Bankruptcy

Brother, Where Are You?
Oscar Brown, Jr. ft. Matthew Herbert - the Verve: Remixed pt. 2
Wake Up, Ma and Pa Are Gone
the Bound Stems - the Logic of Building the Body Plan ep
Bastard
Ben Folds - Songs For Silverman
Your Mother Should Know
the Beatles - Magical Mystery Tour
Aunt Avis
Widespread Panic - Bombs & Butterflies
Violent Sister
SlowCoaster - Leaves