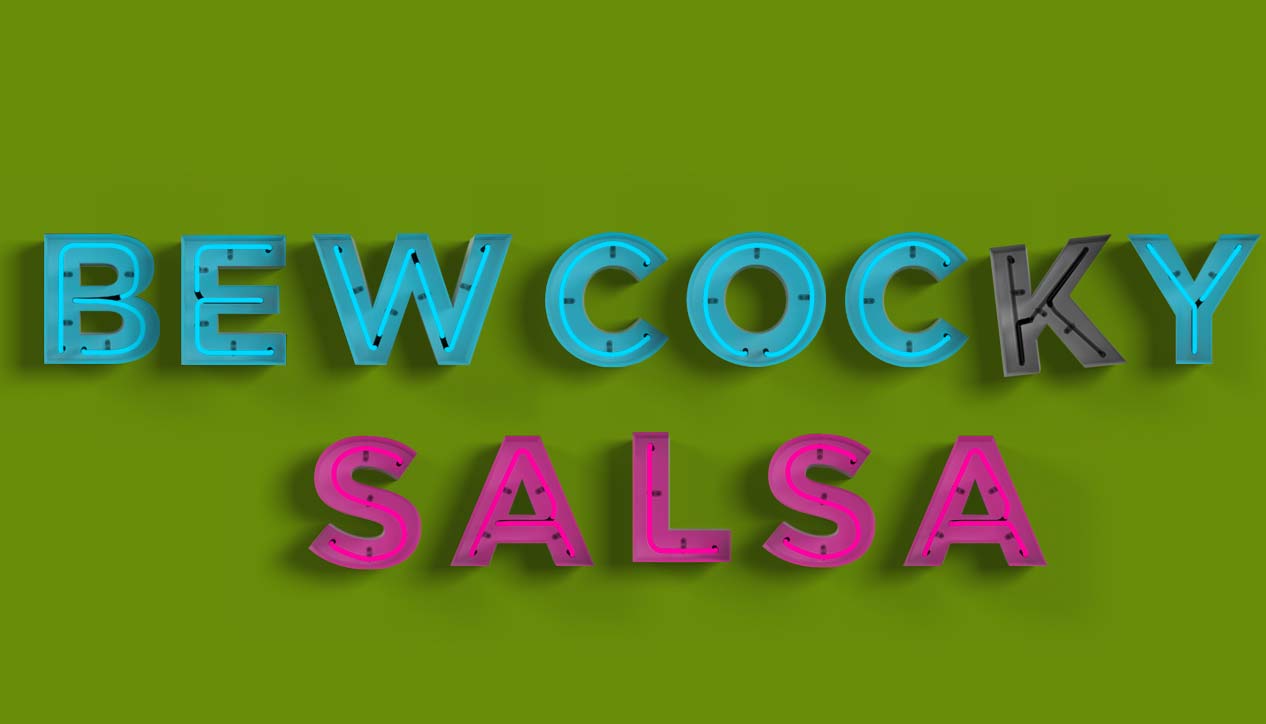 Bew Cocky Salsa
Tuesday January 19th, 2016 with the Staples
Screw your themes, sir. Screw them.
Bew Cocky Salsa will cease its eternal weekly broadcast two weeks from now. No more themes, loved ones. The Staples is closing out his show with nothing but music offerings straight from the heart. Be sure to listen for BCS classics as well as new grooves to send off a decade-long program.
Fantastic Man
William Onyeabor - Who is William Onyeabor?
Back Pocket
Vulfpeck - Thrill of the Arts
the Changing Lights
Broken Bells - After the Disco
Be Back Soon
Woodhands - Heart Attack

Digital Love
Daft Punk - Discovery
the Fakest Story Ever Told
Blockhead - Bells and Whistles
Step Into My Office, Baby
Belle & Sebastian - Dear Catastrophe Waitress
Hey There, Fancypants
Ween - Quebec
Games You Can Win
RJD2 ft. Kenna - the Colossus
Shit in Your Cut
Modest Mouse - Strangers to Ourselves
It Ain't Easy to Go
the Sheepdogs - the Sheepdogs

Sharleena
Frank Zappa - Chunga's Revenge