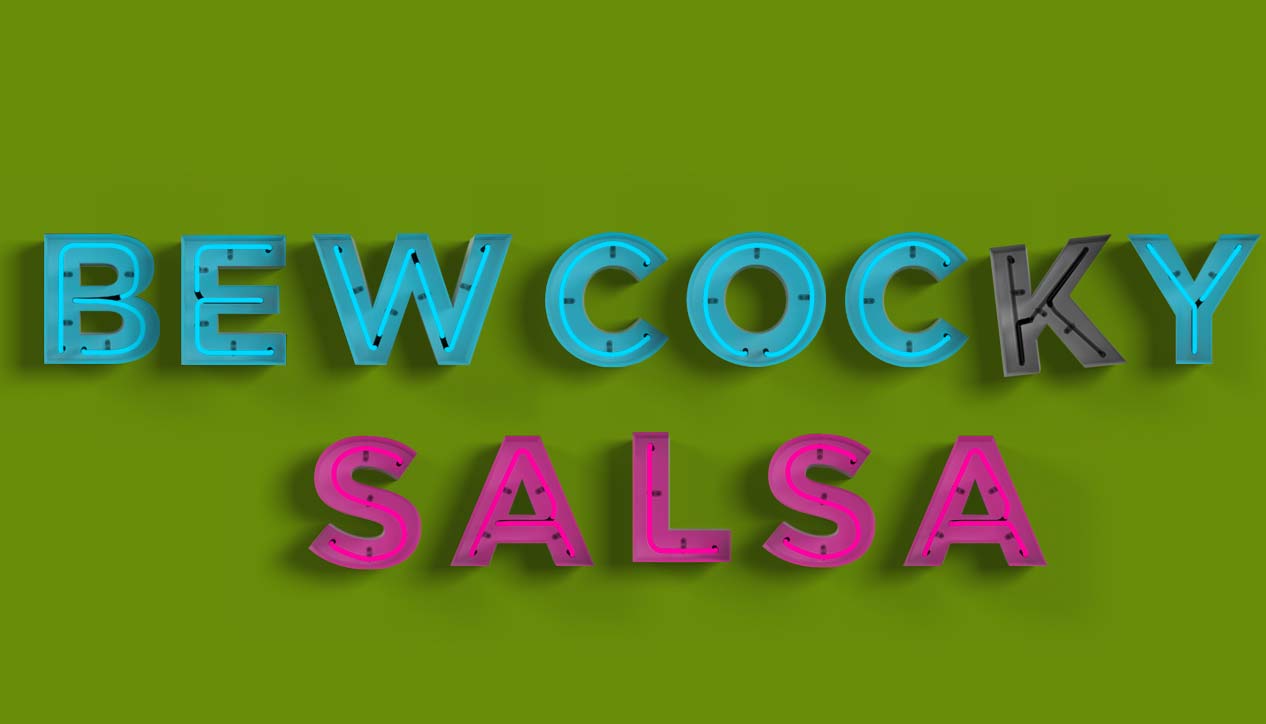 Bew Cocky Salsa
Tuesday September 21st, 2010 with jessrawk & the Staples
jessrawk's birthday extravaganza!
It's jess' birthday shortly, so we played things she wanted to hear! That's basically how birthdays work on BCS. Jess played her favorites, while the Staples spun up a set of Cover Songs for his co-host's enjoyment.
Shady Lane
Pavement - Brighten The Corners
Tennessee Tobacco
Danny Michel - Welcome Home (1997-2007)

Mystery And Crime
Thrush Hermit - All Technology Aside

Dirty, Dirty Blonde
Luke Doucet - Steel City Trawler


Dignified And Old
Sloan - The Party Album

Good Times
Sam Cooke - Portrait Of A Legend
Tower Of Song
Leonard Cohen - Live In London

Killing in the Name
FM Belfast - Lotus
Yeah Yeah
They Might Be Giants - Mink Car
Common People
William Shatner - Has Been

Victoria
Cracker - This is Where I Belong
Killing Moon
Nouvelle Vague - Bande A Part
In A Big Country
moe. - Dither
Sleep Tonight
Junior Boys ft. the Stars - Do You Trust Your Friends?