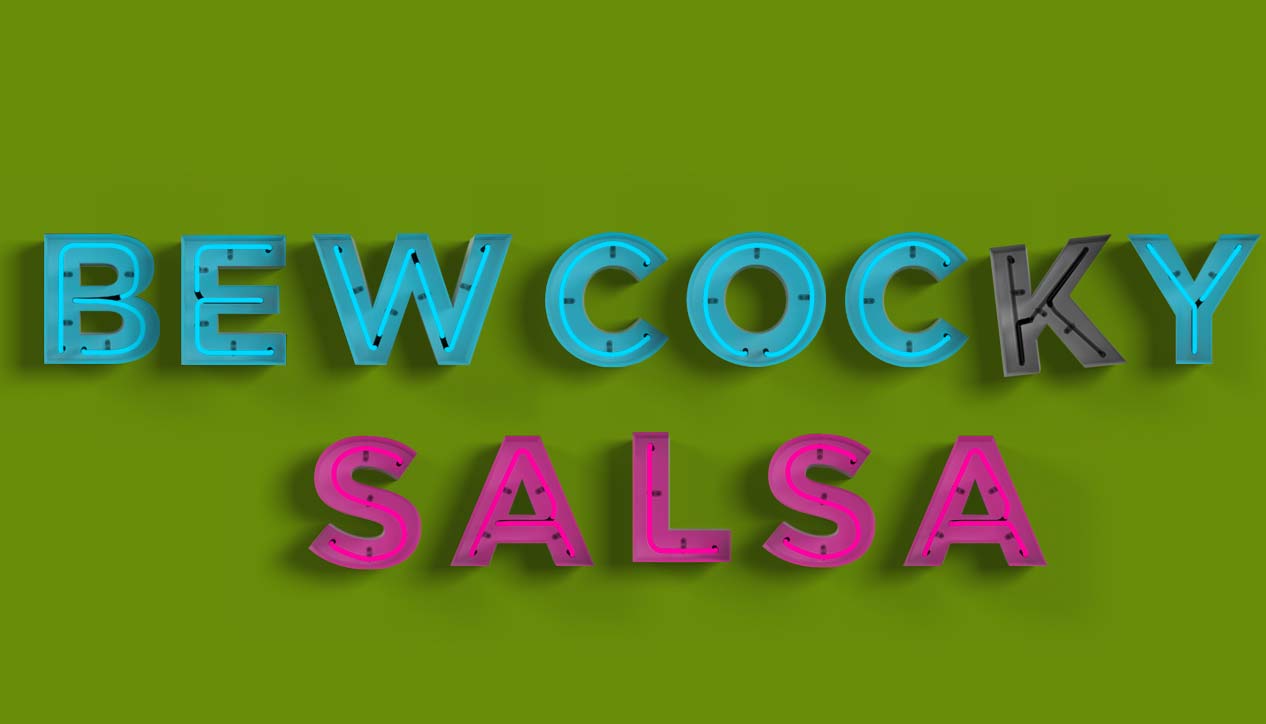 Bew Cocky Salsa
Tuesday October 27th, 2015 with the Staples & Tim Anderson
Blood Sucking Freaks!!?
Blah! Blaaaaaah! Halloween is coming up, and BCS is paying tribute to it's sexiest mascot, the vampire! Check out this all vampire-themed show by your co-hosts. Also, it's CKCU's annual funding drive, and we are canvasing the public for support! Won't you please consider giving to BCS? We love you all!
the Staples'set:
Perhaps Vampires is a Bit Strong, But...
the Arctic Monkeys - Whatever People Say I Am, That's What I'm Not
Death to Death
Stars - Heart

Vampire Blues
the Mercury Rev - Goddess On A Highway
Vampira
the Misfits - Walk Among Us
Dracula
Gorillaz - G-Sides
Tim's set:
Monster Hospital
Metric - Live it Out

The Bleeding Heart Show
The New Pornographers - Twin Cinema

We Suck Young Blood
Radiohead - Hail to the Thief
The Vampires of New York
Marcy Playground - Marcy Playground
Blood
The Middle East - The Recordings of the Middle East