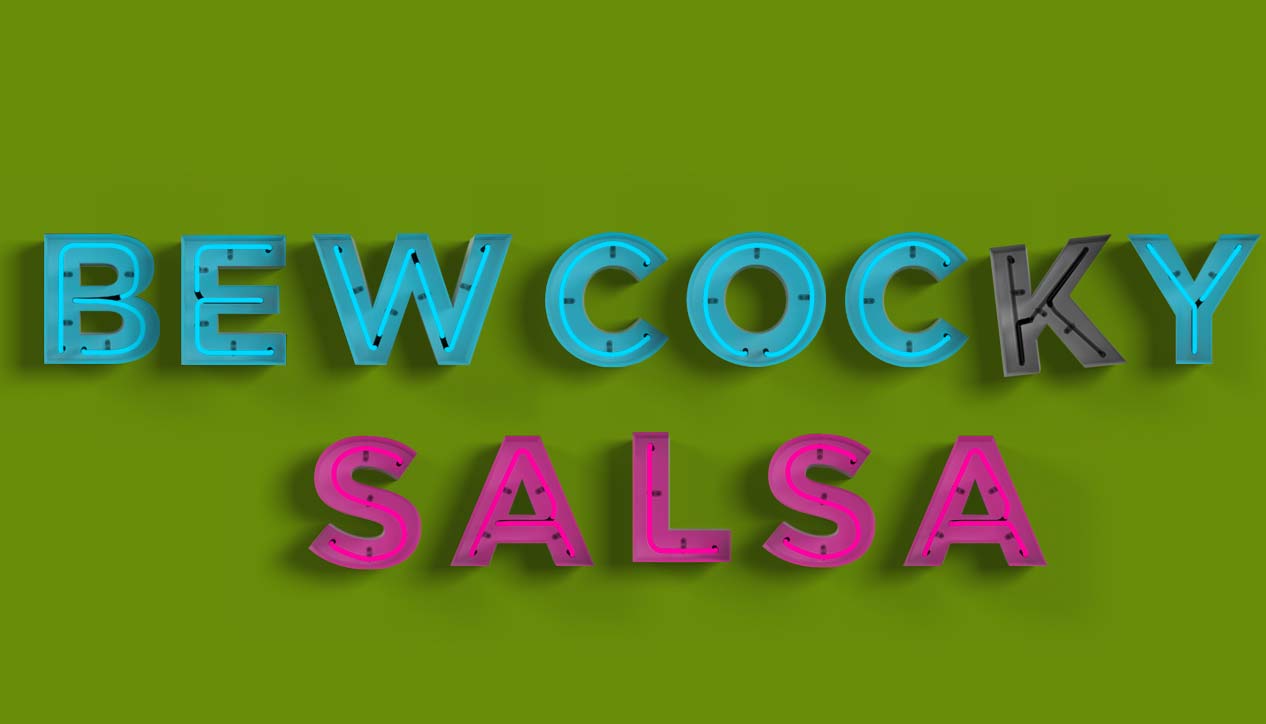 Bew Cocky Salsa
Tuesday September 22nd, 2015 with the Staples
THE STAPLES IS THE MAYOR OF TOON TOWN!
Tonight's show celebrates music from animated television from the 1990s (and even slightly earlier) to the modern day. Adult animation is a sing-y bunch! Get ready for a faster paced BCS - this one's got 20 tracks, most being less than 2 minutes long!
Shake It! (Uh Oh mix)
Chris Lang & Eric Cunningham - Sealab 2021 OST
I Want Candy
Mc Chris - Aqua Teen Hunger Force OST
Love Makes the World Go Round
Bubbles, Blossom and Buttercup - the Powerpuff Girls OST
The Happy Happy Joy Joy Song
Stinky Wizzleteaks - Ren and Stimpy OST
Moonmen
Jermaine ft. Justin Roiland - Rick and Morty OST
In the Year 252525
Billy West - Futurama OST
Bye Bye Greasy (Medley)
Brendon Small, H. Jon Benjamin, Emo Phillips et al. - Home Movies OST
House Hunting Song
Pendleton Ward - Adventure Time
Pass That Peace Pipe
Jason Alexander, Dweezil Zappa et al. - Duckman OST
Magical Pet
Brad Neely & Jeffrey Tambour - China, IL OST
Jacket
Shallow Gravy - the Venture Bros. OST
Equestranauts!
H. Jon Benjamin, Tim Mint, et al. - Bob's Burgers OST
Electric Love
Stephin Merritt and Kenny Mellman - Bob's Buskers
Danger Zone
Cherlene ft. Kenny Loggins - Archer: Vice OST
Chocolate Salty Balls
Chef (Isaac Hayes) - Chef Aid
Lalala Labia
Cree Summer et al. - Drawn Together OST
The Garbage Man Can!!
Dan Castanella, Hank Azaria, et al. ft. U2 - the Simpsons OST
A Bag of Weed
Seth McFarlane - Family Guy OST
Girl You Need a Shot (Of B12 [Boyz 12])
Boyz 12 - American Dad! OST
Little Hero, Astroboy
Tatsuo Takai - Astroboy (1980) OST