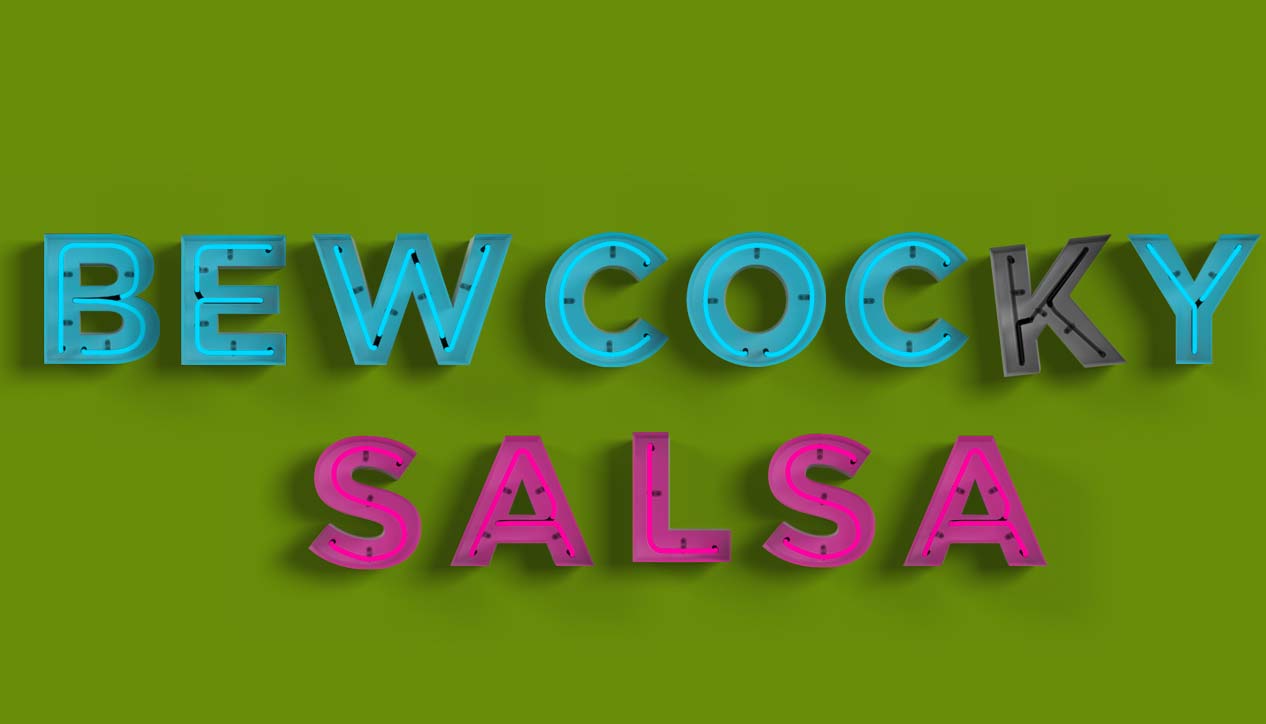 Bew Cocky Salsa
Tuesday August 31st, 2010 with jessrawk & the Staples
Funeral (& Wake) Songs
So, tonight we played songs we associate with funerals in some way. jessrawk played songs for Funerals and Wakes. the Staples played songs he wants played at his own funeral.
Cordova
Limblifter - Limblifter

Virtute The Cat Explains Her Departure
The Weakerthans - Reunion Tour

Bells On
Sloan - Twice Removed

The Last Drink
The Odds - Good Weird Feeling

Who's Gonna Miss You?
Danny Michel - Sunset Sea

At Your Funeral
Saves The Day - Stay What You Are
The Funeral (But Most Of All)
Drugstore - White Magic For Lovers
Lucky Day
Tom Waits - the Black Rider
3rd Planet
Modest Mouse - the Moon and Antarctica
If You're Feeling Sinister
Belle & Sebastian - If You're Feeling Sinister
Dead
They Might Be Giants - Flood
Steam Engine
My Morning Jacket - It Still Moves
This Must Be the Place
the Talking Heads - Stop Making Sense!