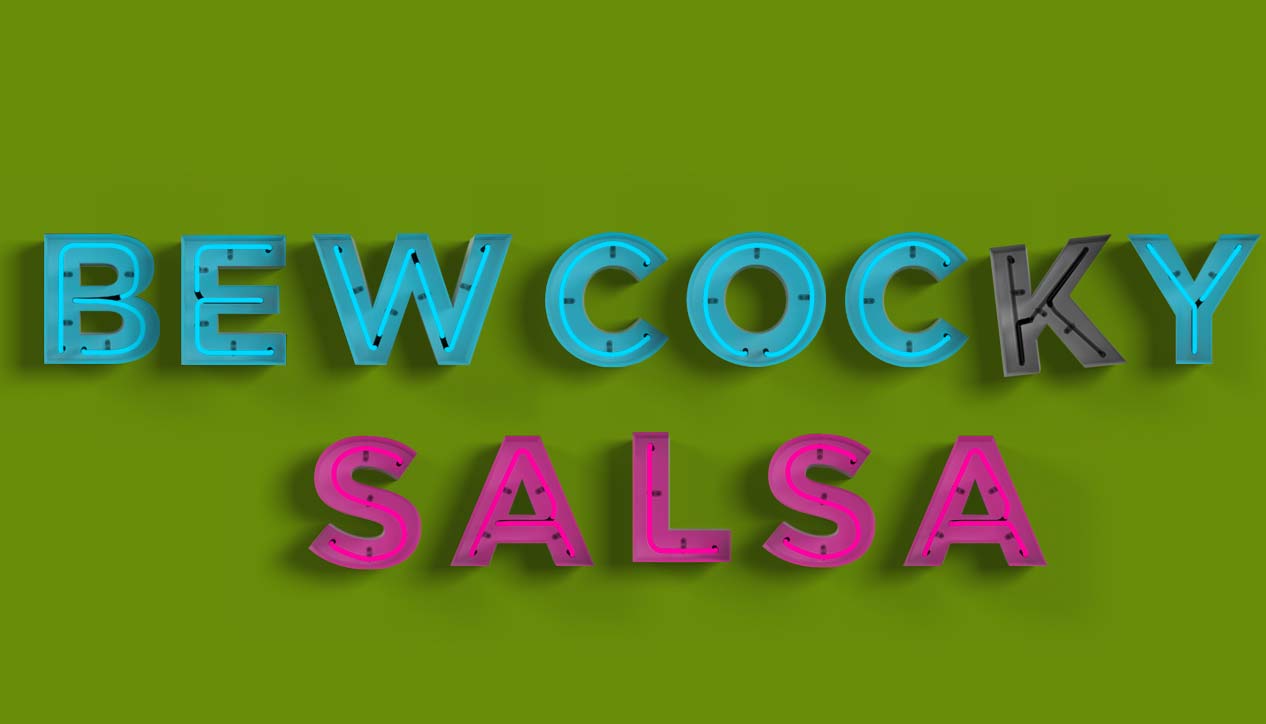 Bew Cocky Salsa
Tuesday July 7th, 2015 with the Staples
Many Delicious Treasures (MDT)
The Staples returns from a hiatus of sorts to drop some of his current favorites on you. A lot of the bands are the same, but nothing tonight has ever graced the stage of Bew Cocky Salsa before. B-b-b-believe it!!
Perfect Couples
Belle & Sebastian - Girls in Peacetime Want to Dance
Solitude is Bliss
Tame Impala - Innerspeaker
Mean Sun
Brasstronaut - Mean Sun

Everything Song
Blockhead - Bells and Whistles
Ghostwriter
RJD2 - Deadringer
Guess Who
Alabama Shakes - Sound & Color
Lovers in Love
Portugal. The Man. - the Satanic Satanist
You're On
Madeon ft. Kyan - Adventure
Perpetually
Daedelus - Drown Out
Second Chance
Caribou - Our Love

Madam, I Challenge You to a Duel
They Might Be Giants - Glean
the Ground Walks, With Time in a Box
Modest Mouse - Strangers to Ourselves
What Does Your Soul Look Like? Part 2 (economics Vision)
DJ Shadow - the DJ Shadow Remix Project